Rafael Nadal and Novak Djokovic have defended their scheduled exhibition match in Saudi Arabia in the face of mounting criticism, but say they will seek more information before committing to the event.
Amnesty International have condemned the game which the pair were at pains to point out they committed to over a year ago – before the recent death of journalist Jamal Khashoggi in the country's consulate in Istanbul.
They are set to battle for the world number one spot at the Paris Masters in France this week but the focus was on their lucrative contest on December 22.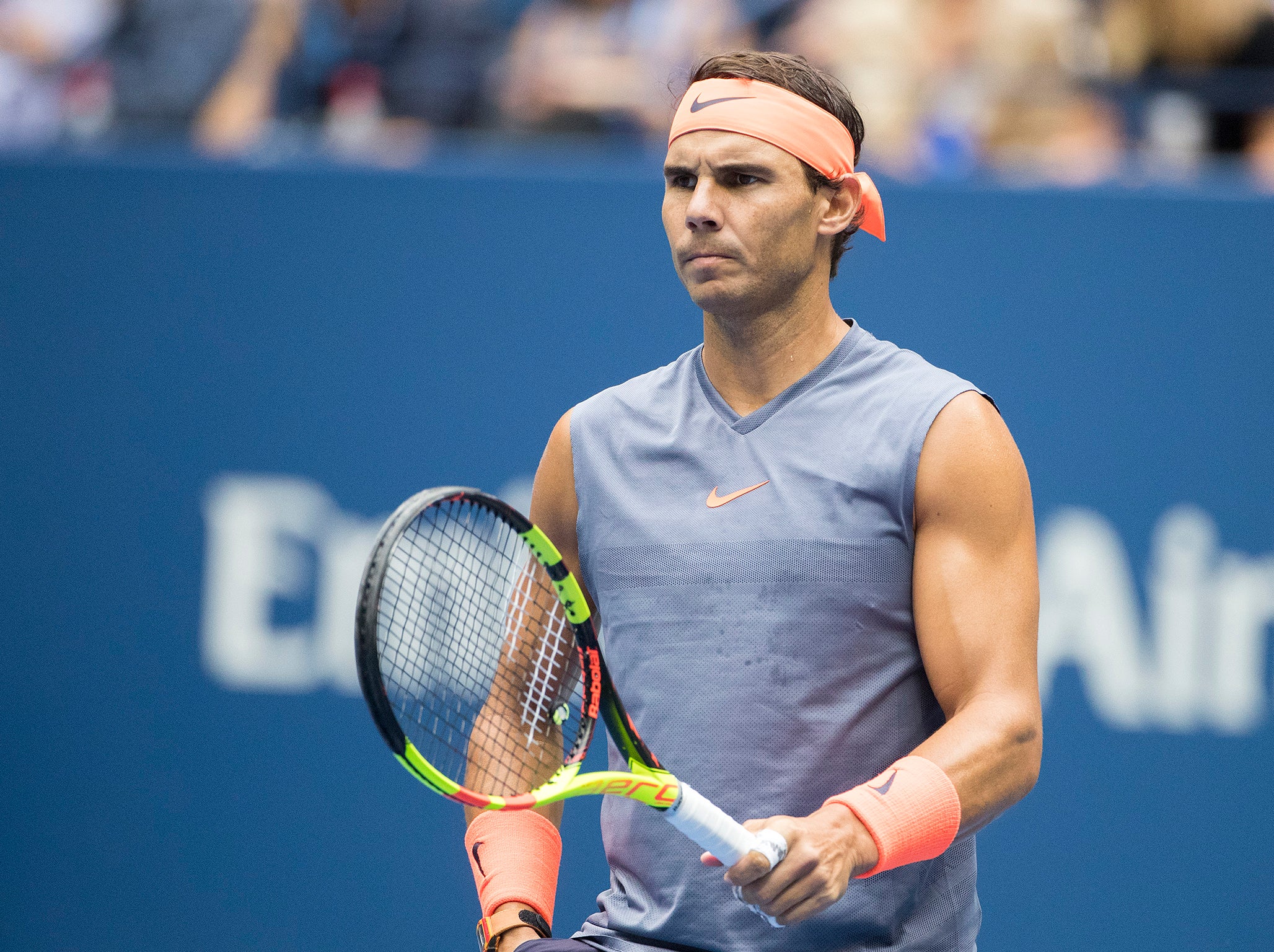 Nadal suggested he would seek more information, telling a press conference on the eve of tournament: "I had a commitment since one year ago. My team is talking to them, to analyse things.
"It's terrible that one journalist lost their life. I know something happened very bad inside there. I hope things will clarify as soon as possible."
Djokovic issued a similar message, saying: "Of course I'm aware of what's happening and it's sad.
"Because right now we just don't have enough information and we have to look into that a bit more and then we'll make our decision soon."
Follow the Independent Sport on Instagram here, for all of the best images, videos and stories from around the sporting world.
Source: Read Full Article