Andy Murray and Serena Williams' journey in the mixed doubles at Wimbledon is over, after the star-studded pairing slumped to defeat in three sets to top seeds Bruno Soares and Nicole Melichar, 6-3, 4-6, 6-2.
In an atmosphere totally different to the ferocious evening roar heard on Centre Court in Murray and Williams' previous two matches, the mid-afternoon contest on Court No 2 was always going to be their toughest test yet, against two experienced doubles players who justified their number one seeding.
After a break of serve in each set sent the match to a decider, Soares and Melichar ran away with the third set, as 'SerAndy' were punished for a surprisingly sloppy start on serve.
We'll tell you what's true. You can form your own view.
From
15p
€0.18
$0.18
USD 0.27
a day, more exclusives, analysis and extras.
They fought to the very end, but ultimately it was the Brazilian-American duo who emerged victorious – they will play Matew Middelkoop and Zhaoxuan Yang in the quarter-finals.
As Murray and Williams meandered down to the southern section of the grounds, through the ground pass holders looking on with bemusement, Andy was returning to the court where his men's doubles run with Pierre-Hugues Herbert ended on Saturday in round two.

Andy Murray's Wimbledon appearances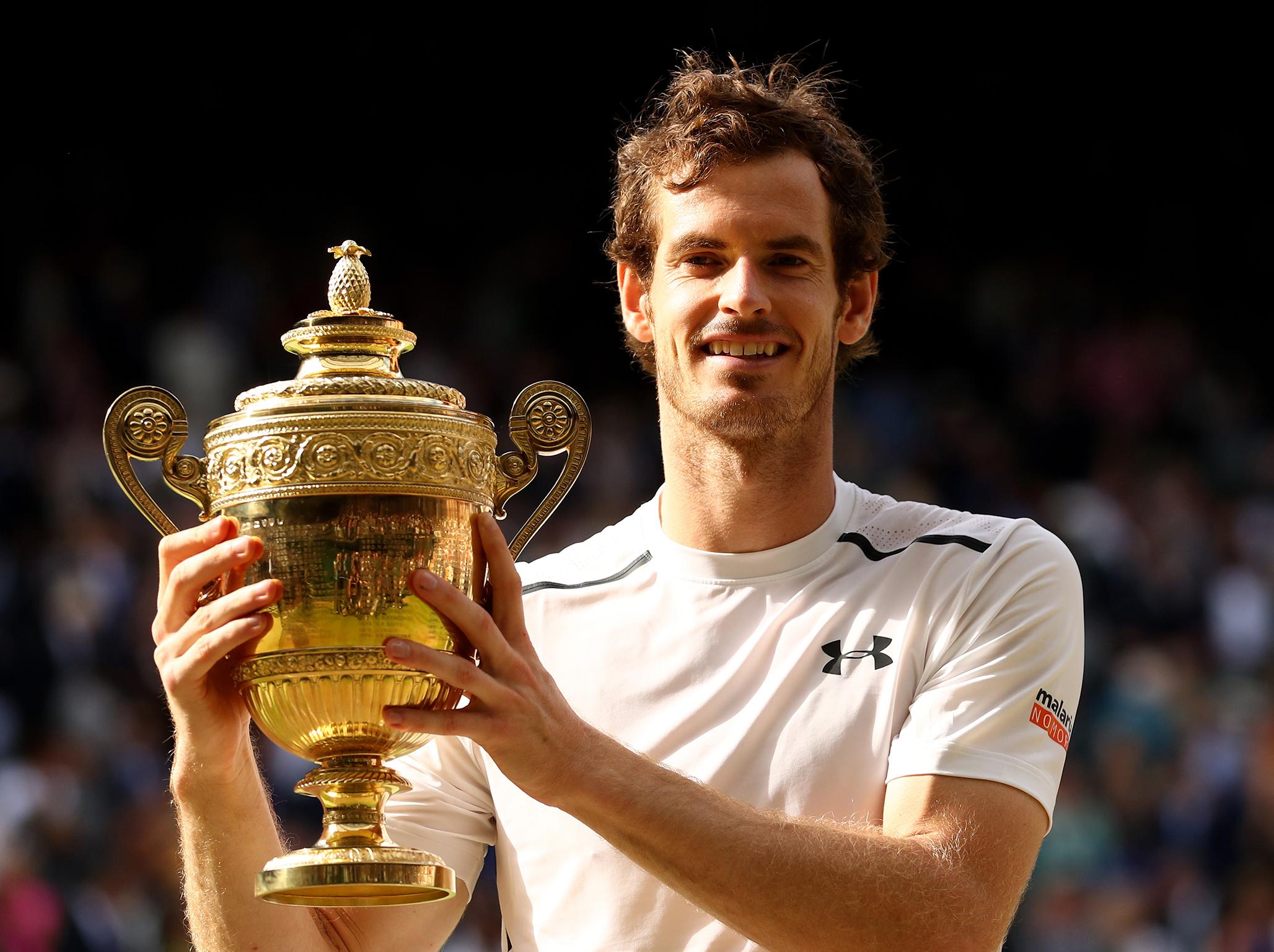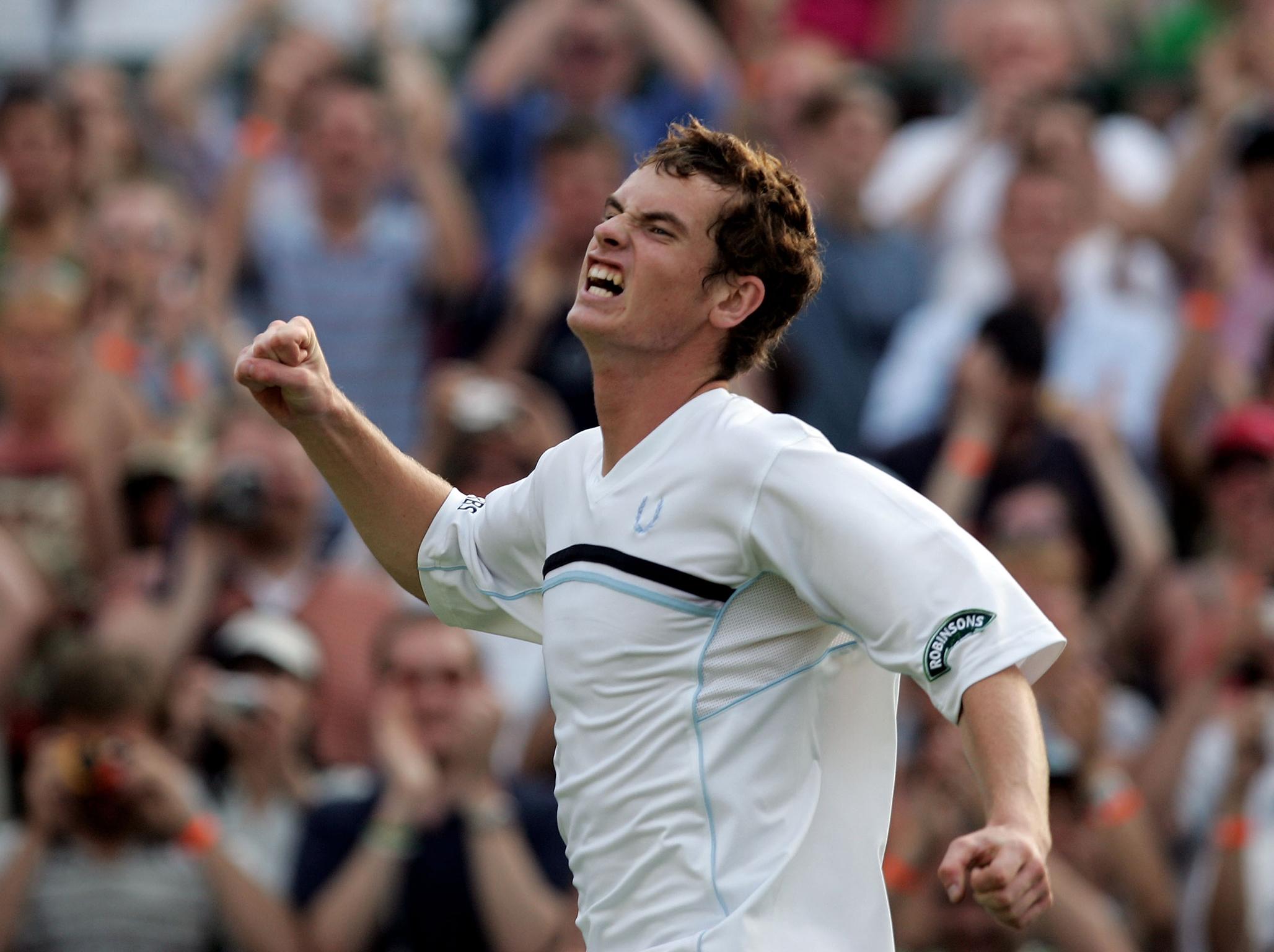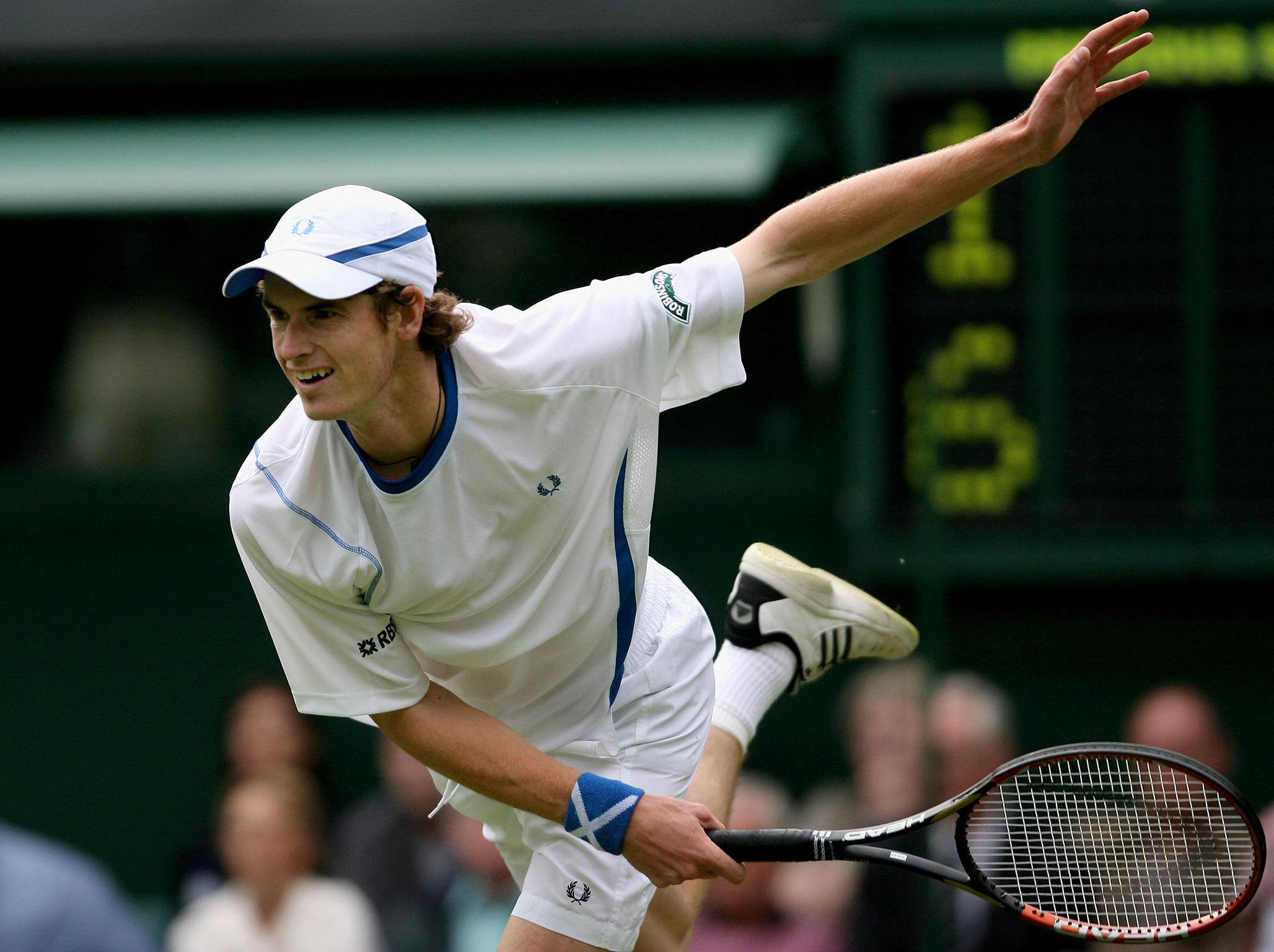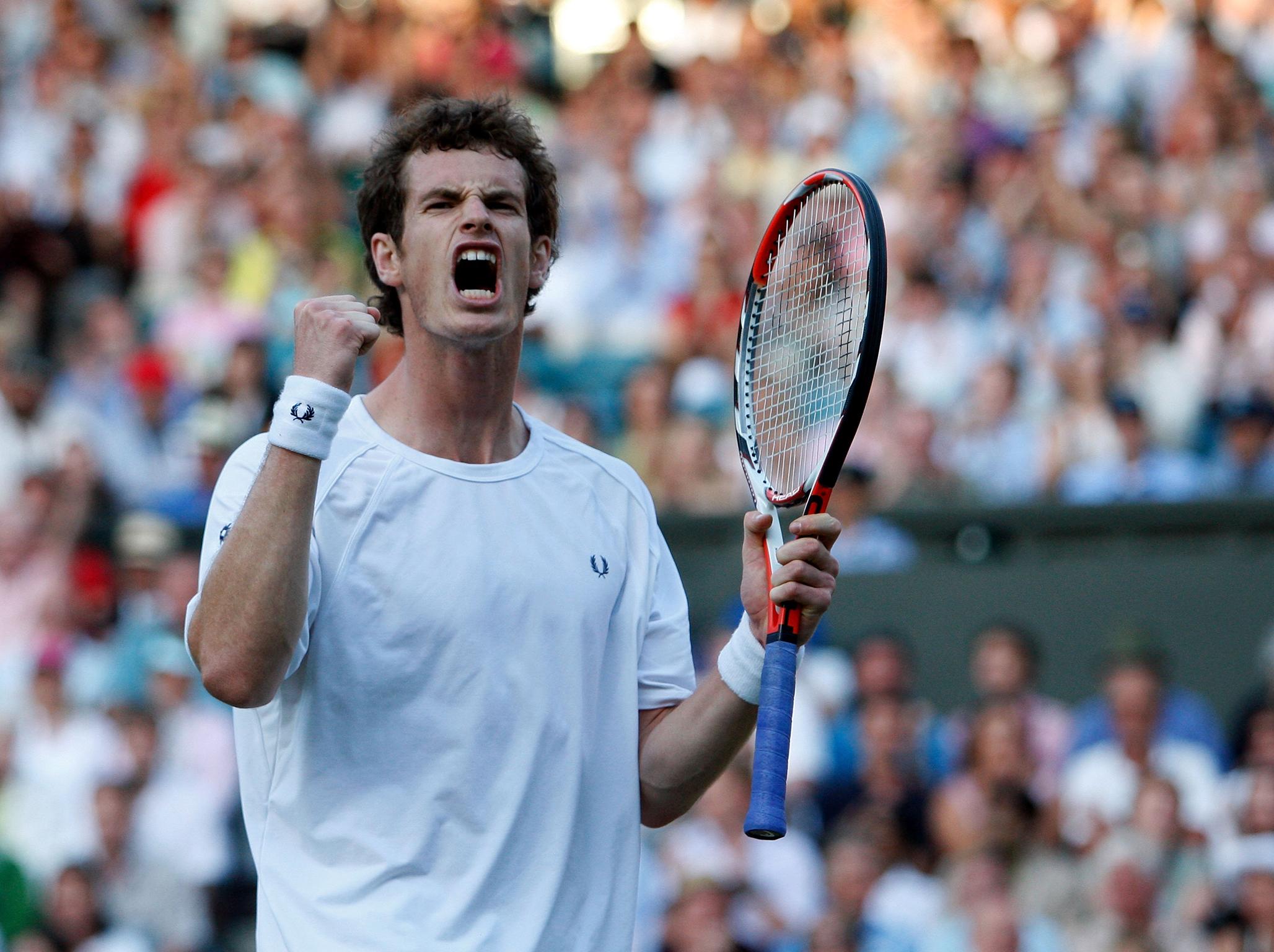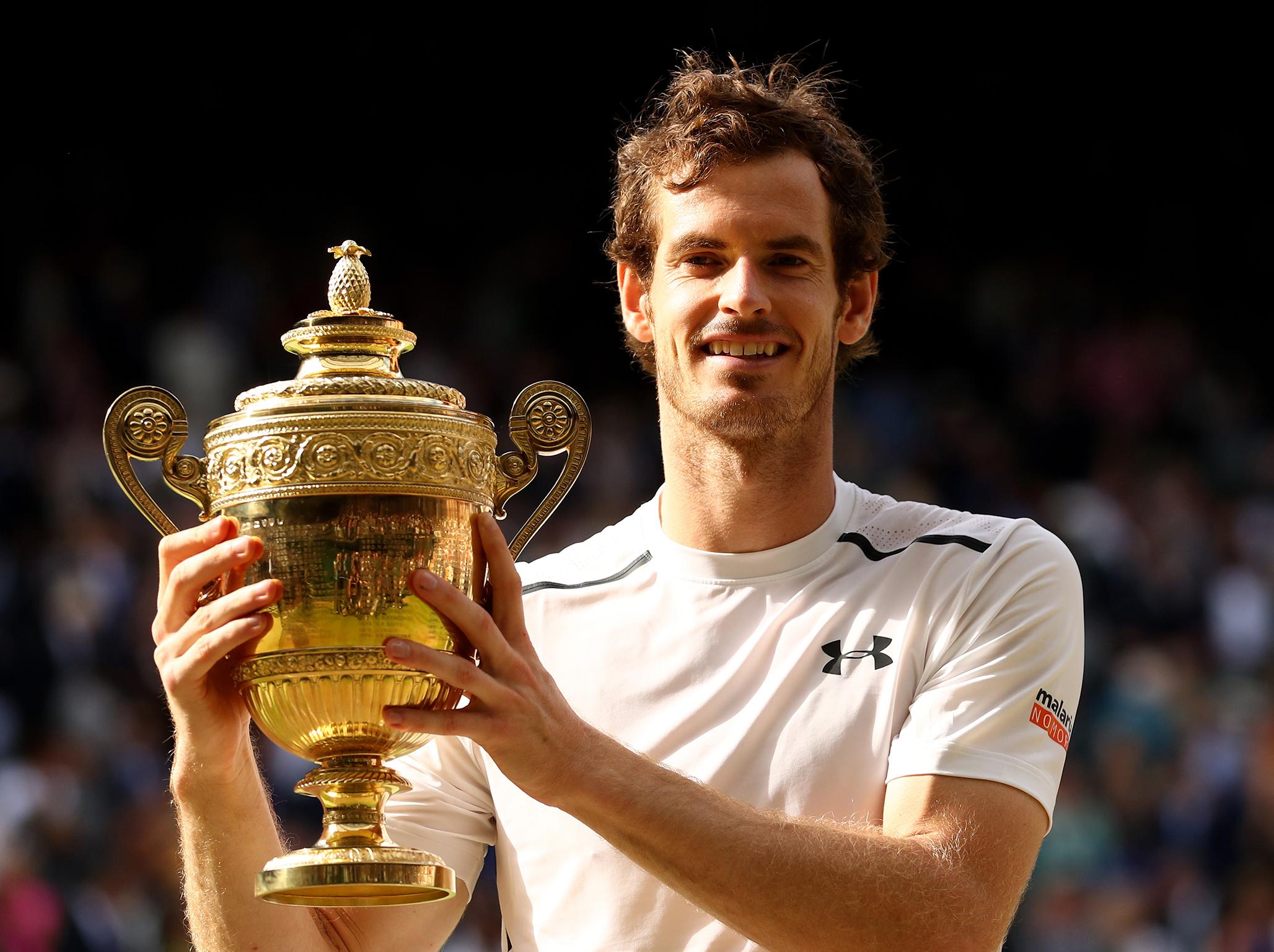 1/14 Andy Murray's Wimbledon appearances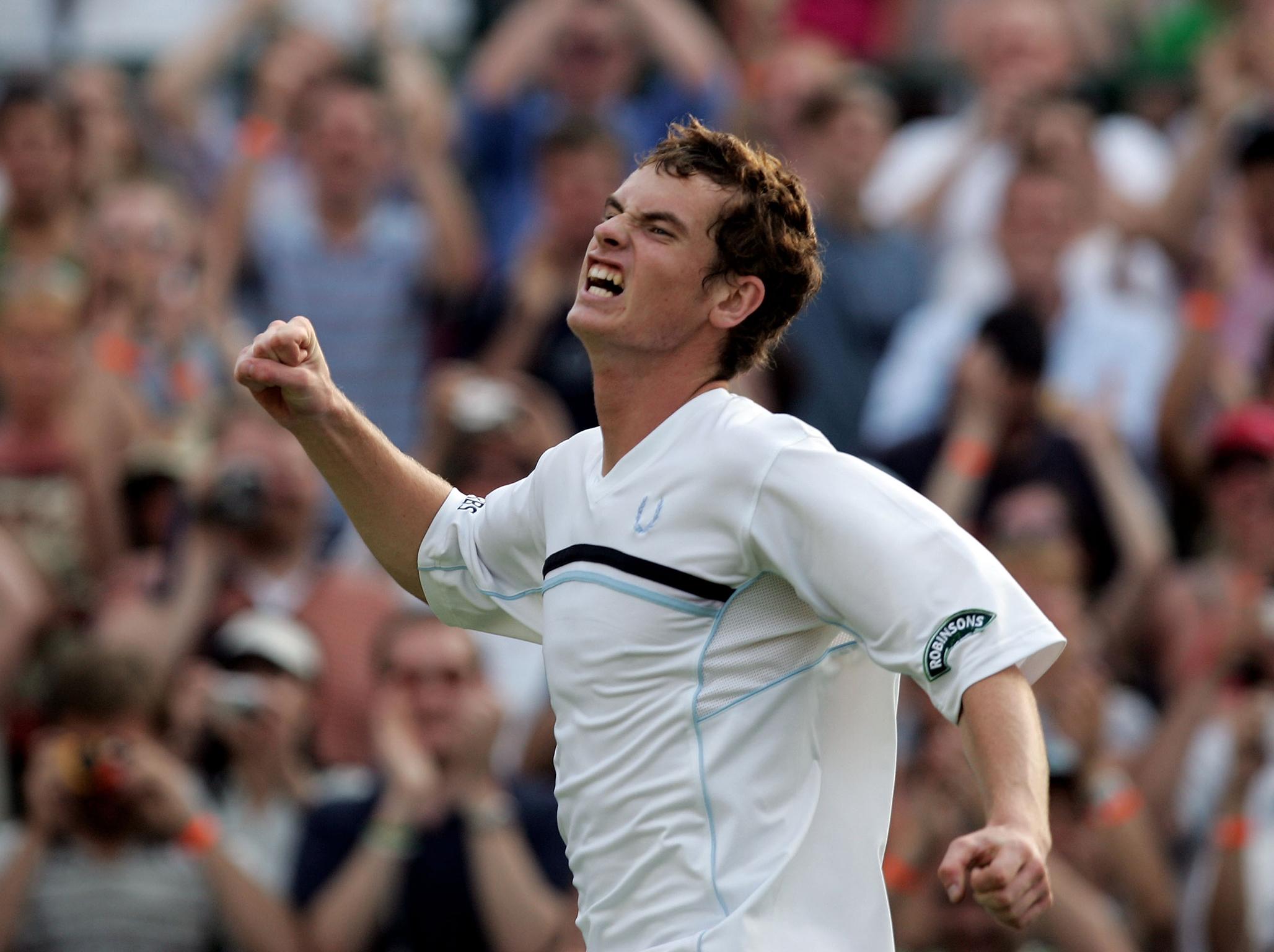 2/14 2005: 3R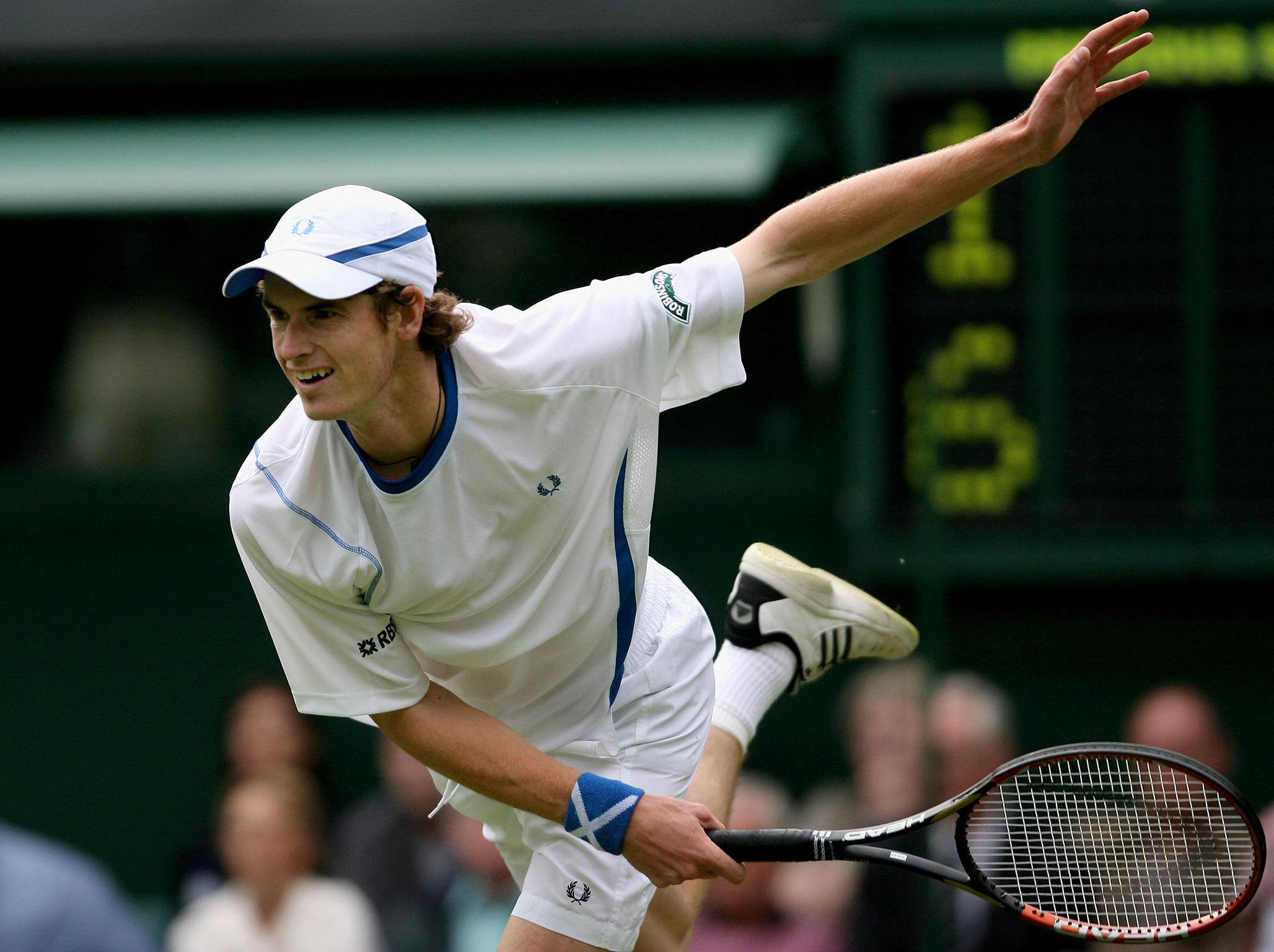 3/14 2006: 4R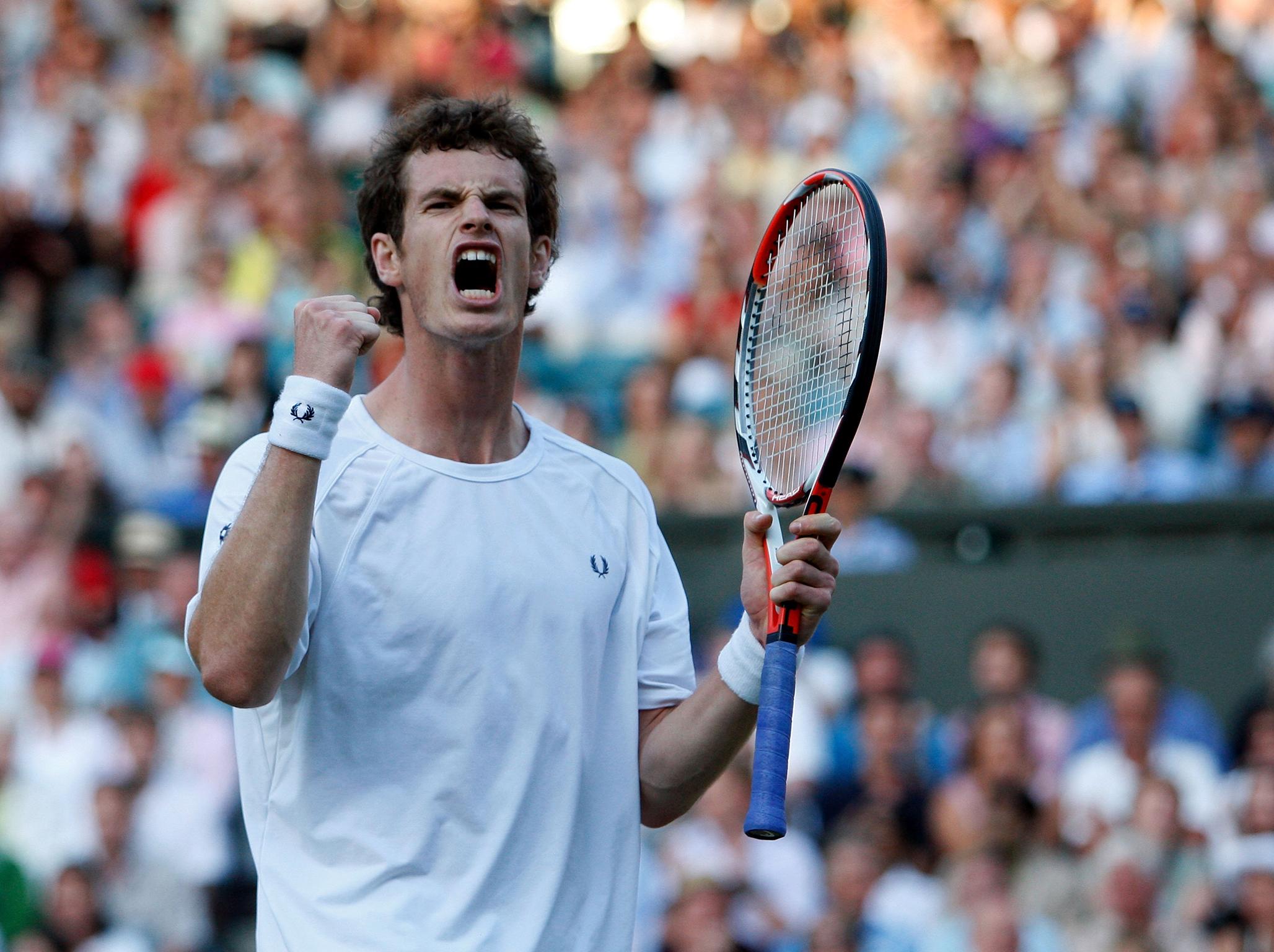 4/14 2008: QF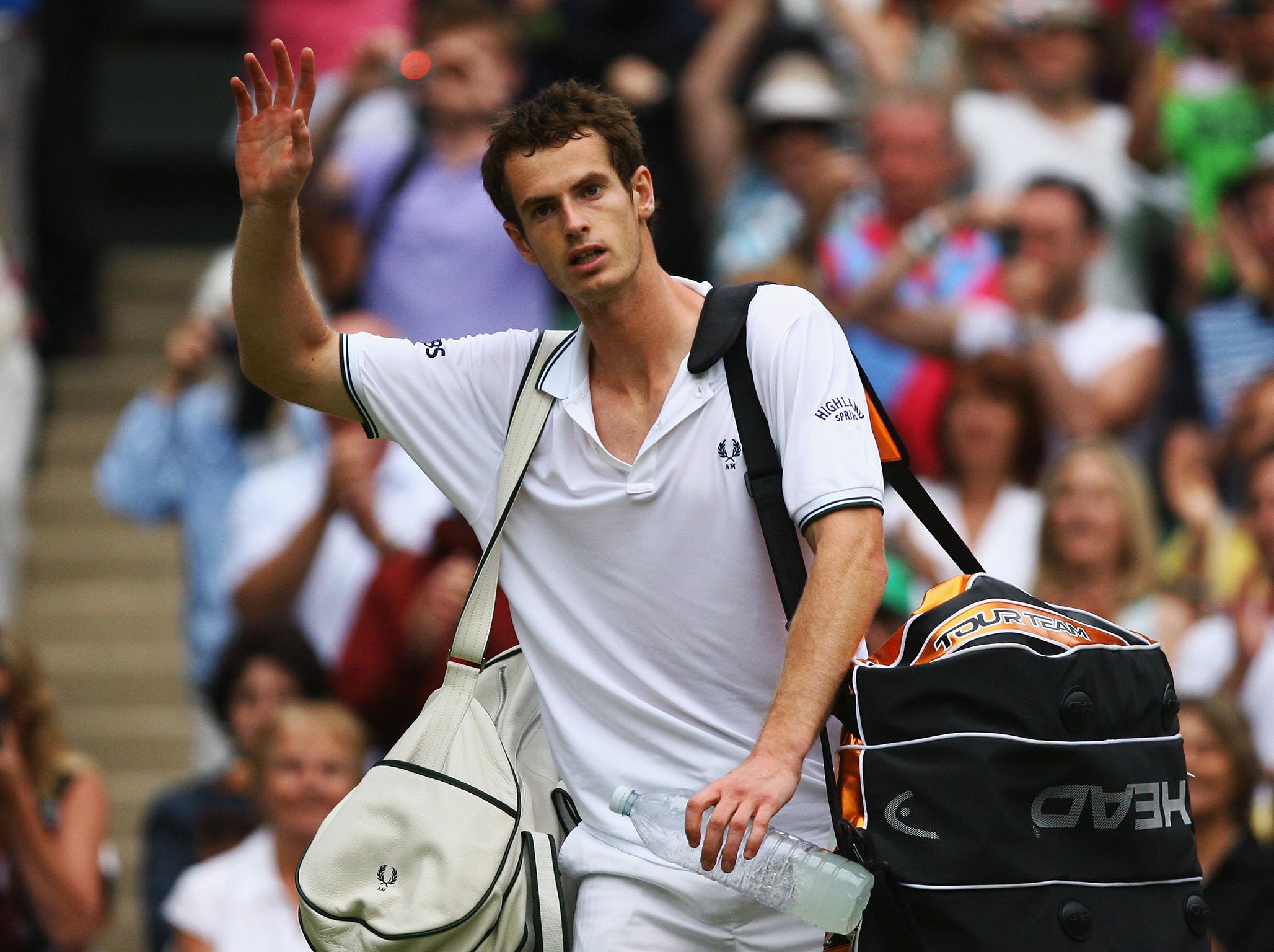 5/14 2009: SF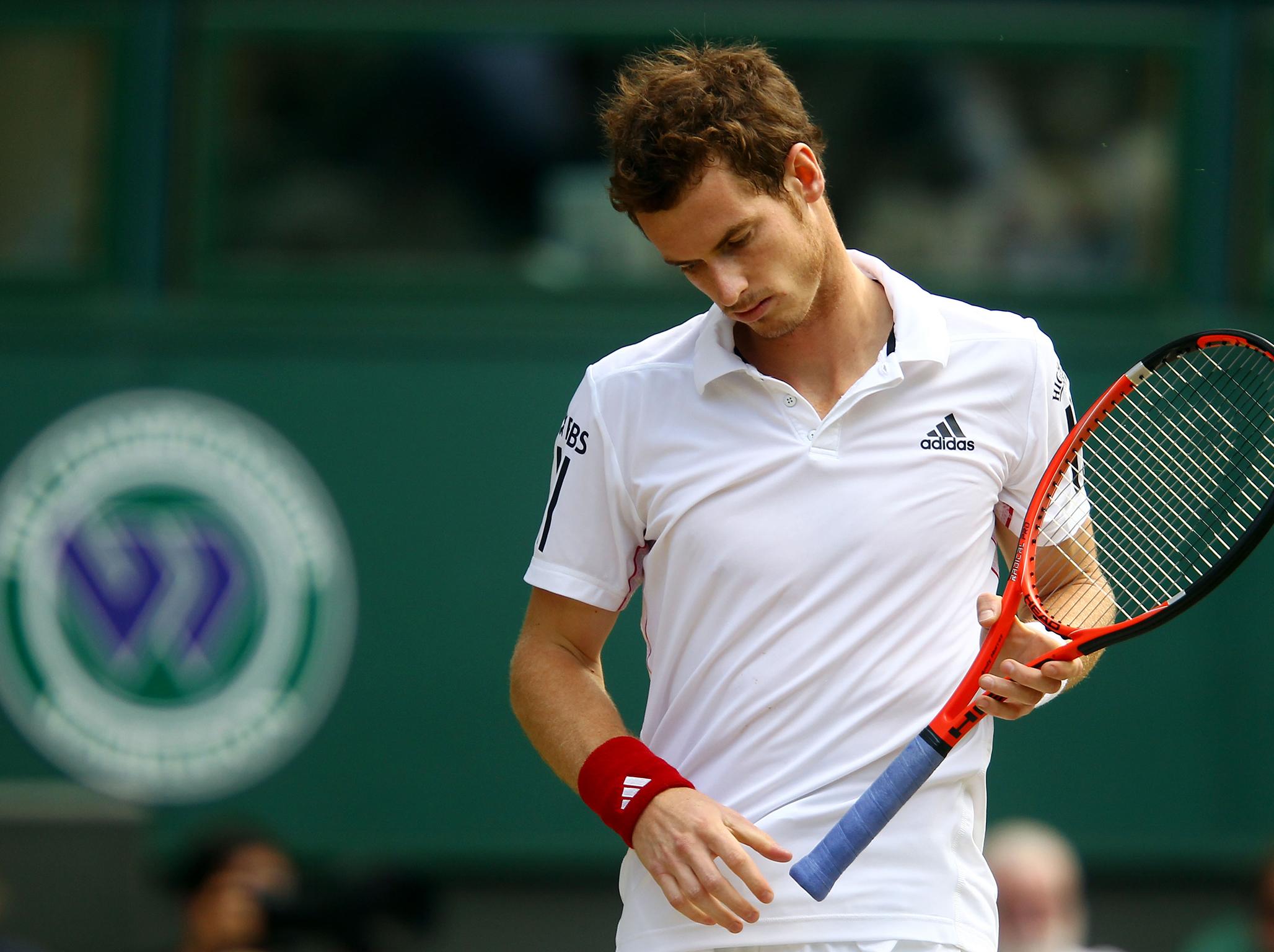 6/14 2010: SF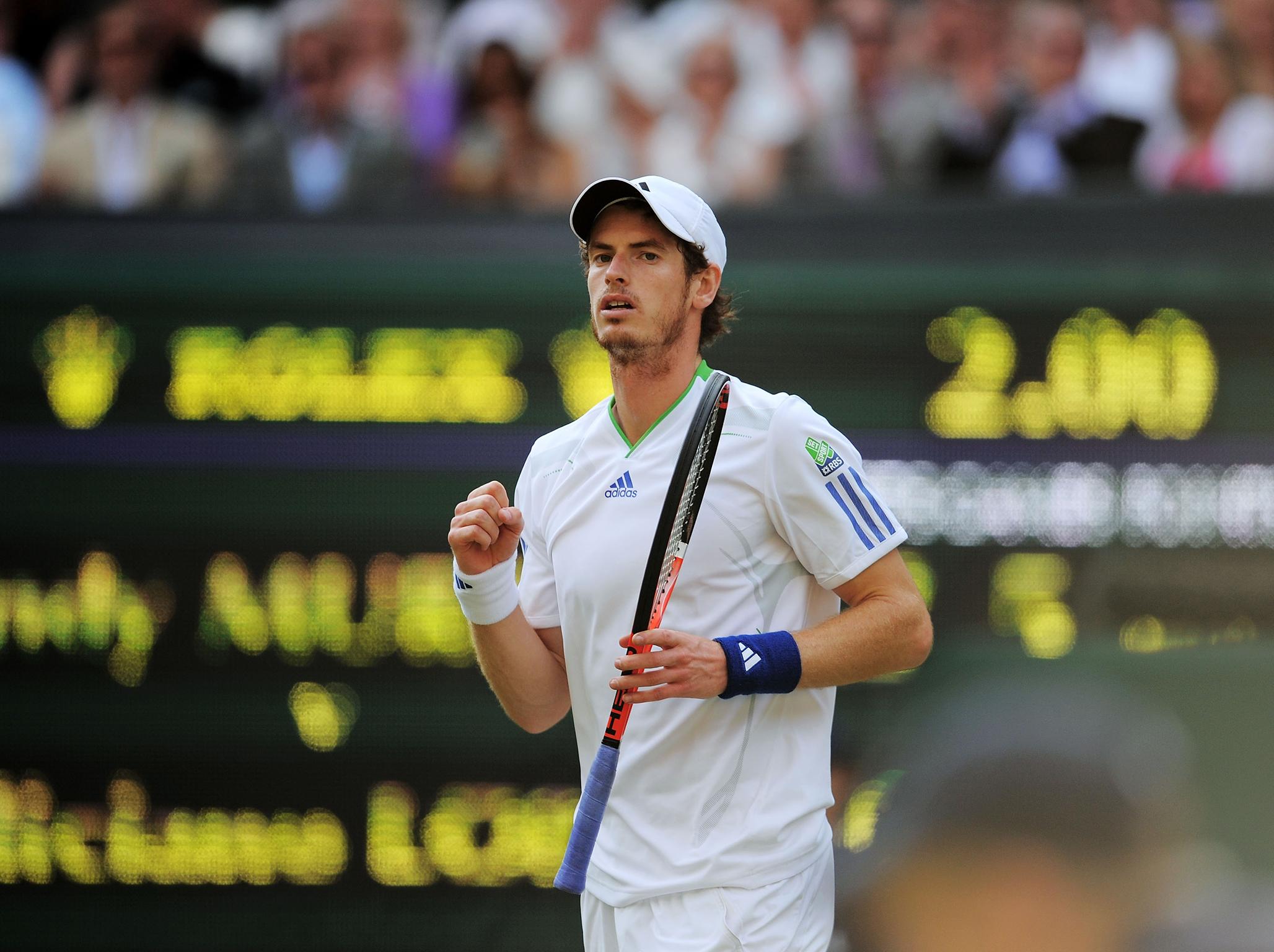 7/14 2011: SF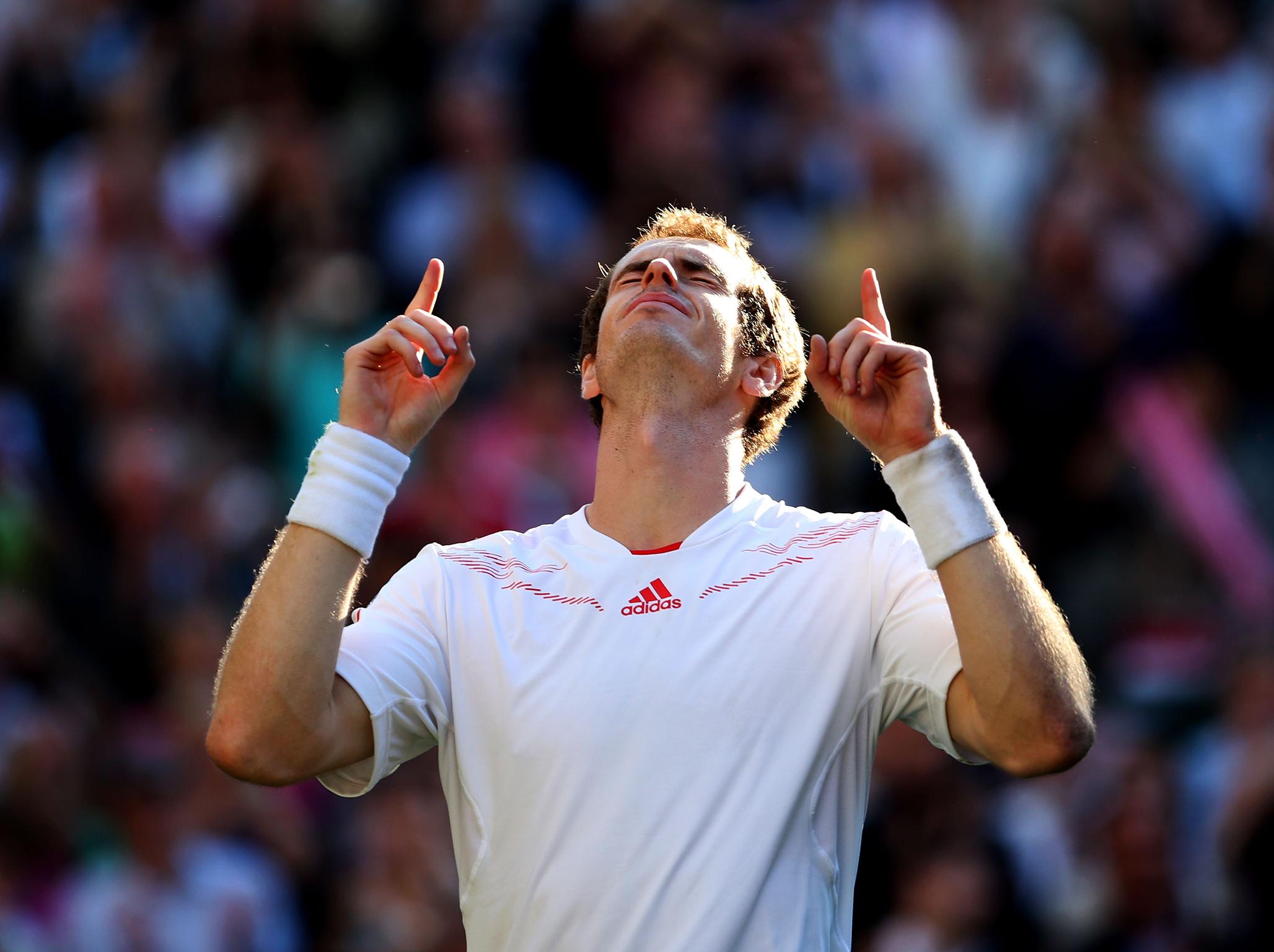 8/14 2012: F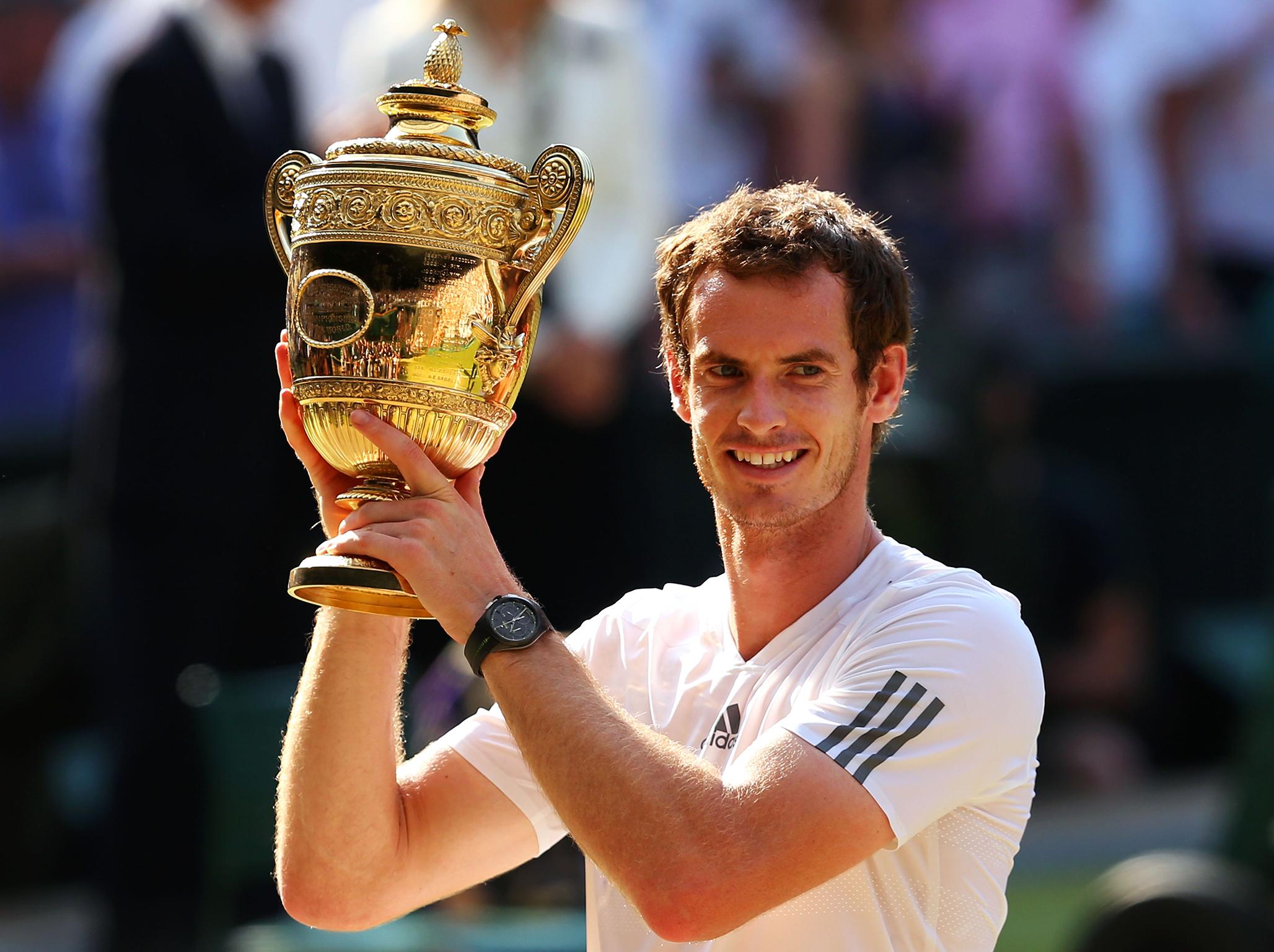 9/14 2013: W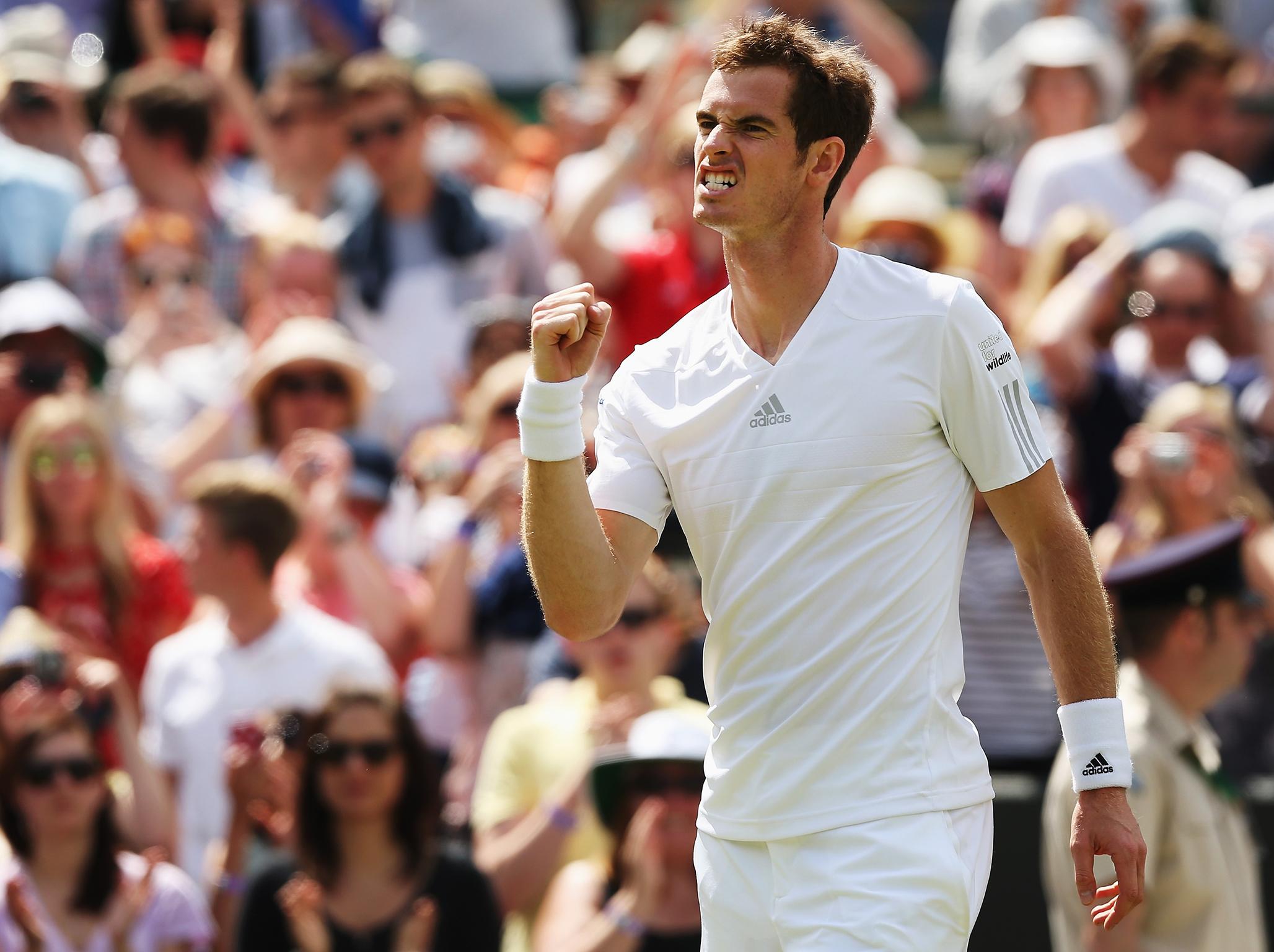 10/14 2014: QF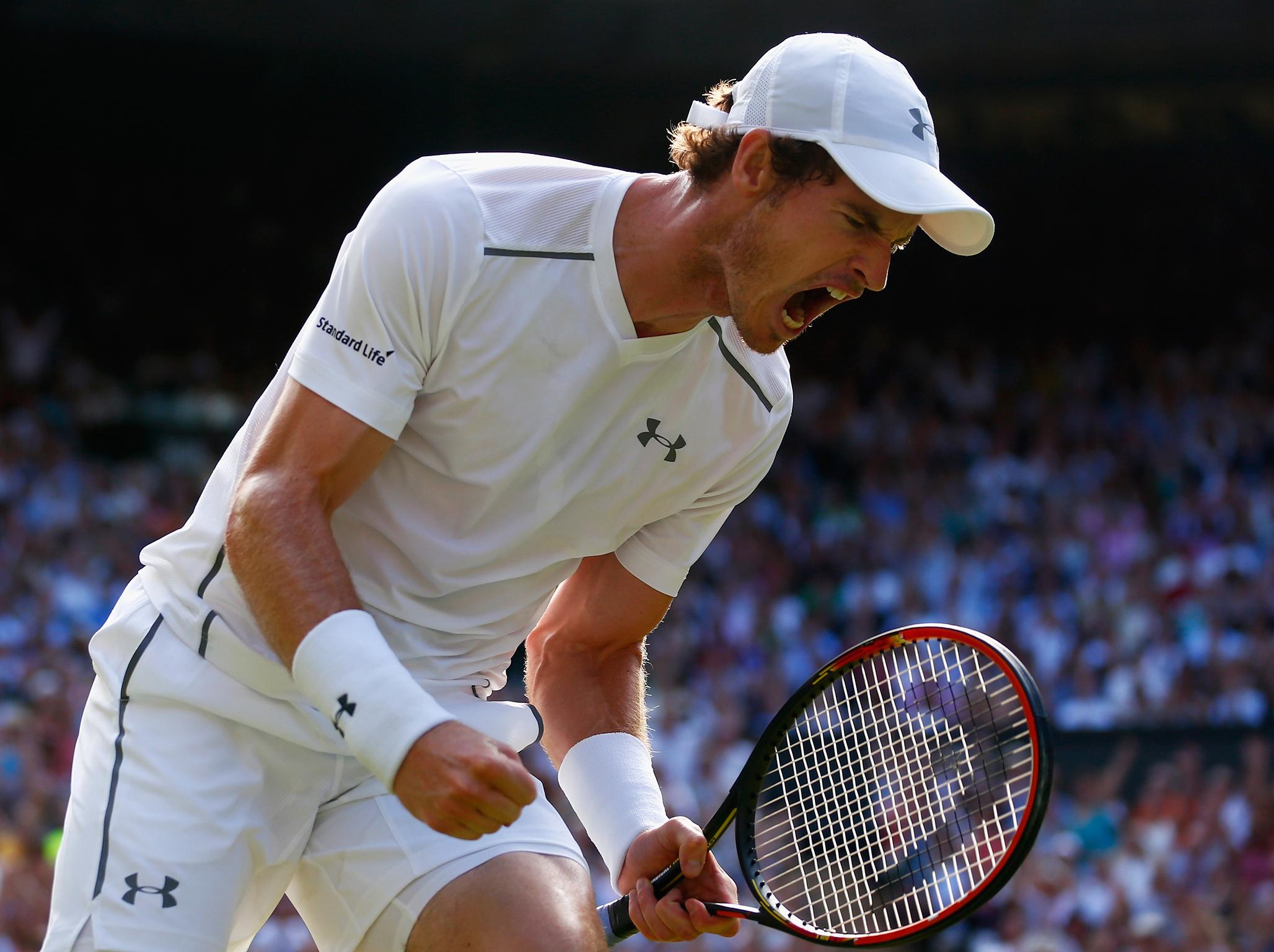 11/14 2015: SF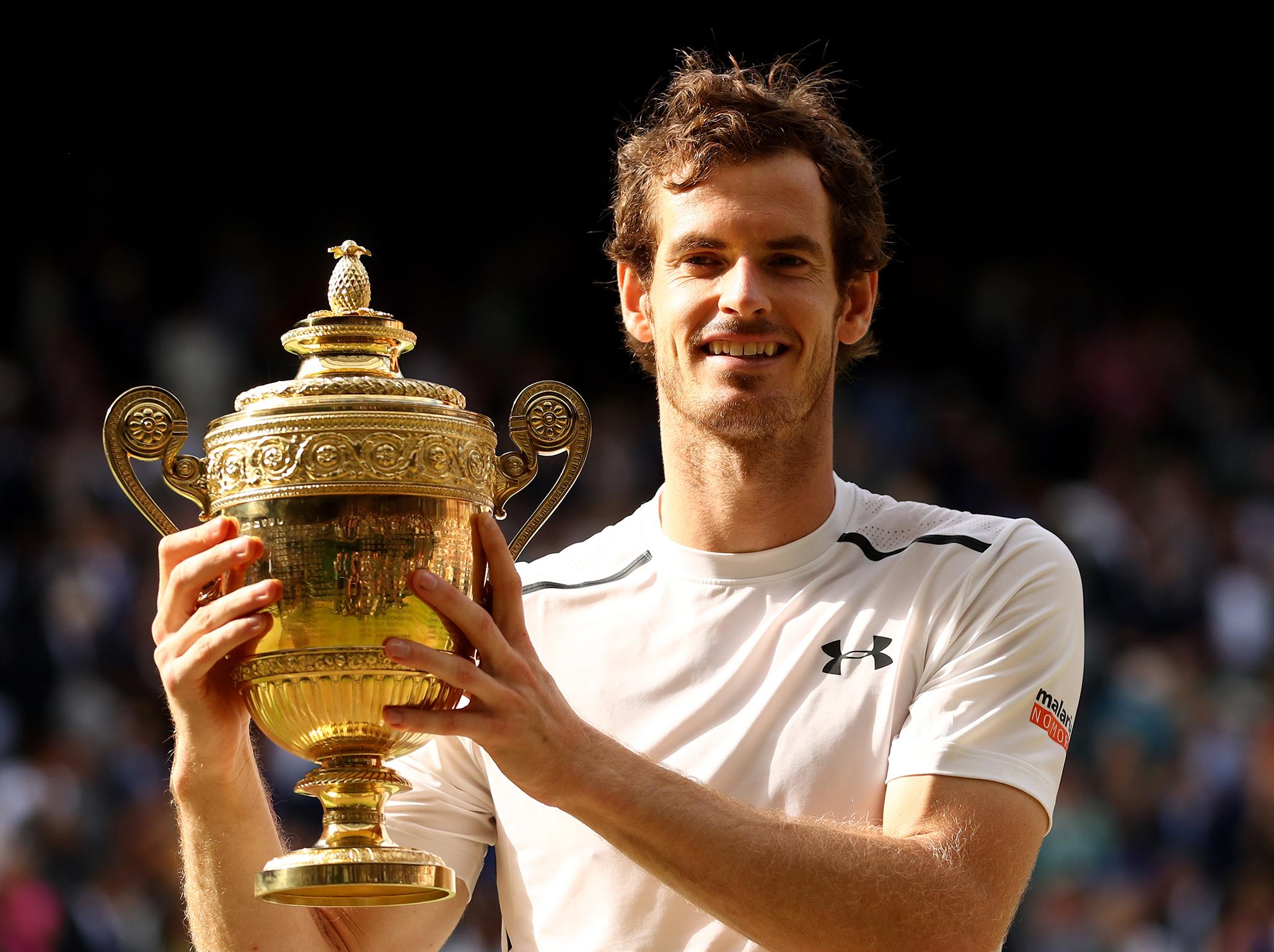 12/14 2016: W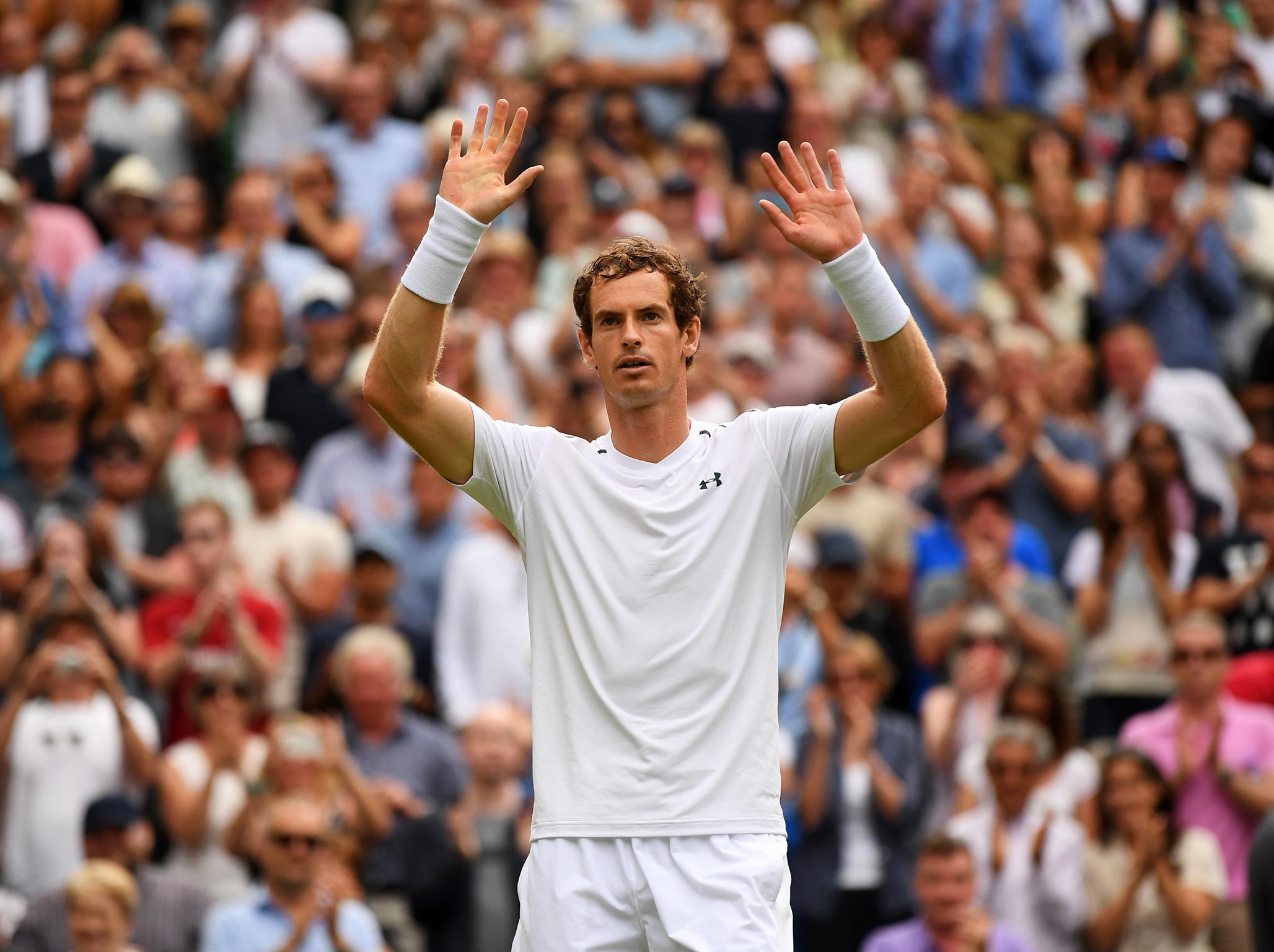 13/14 2017: QF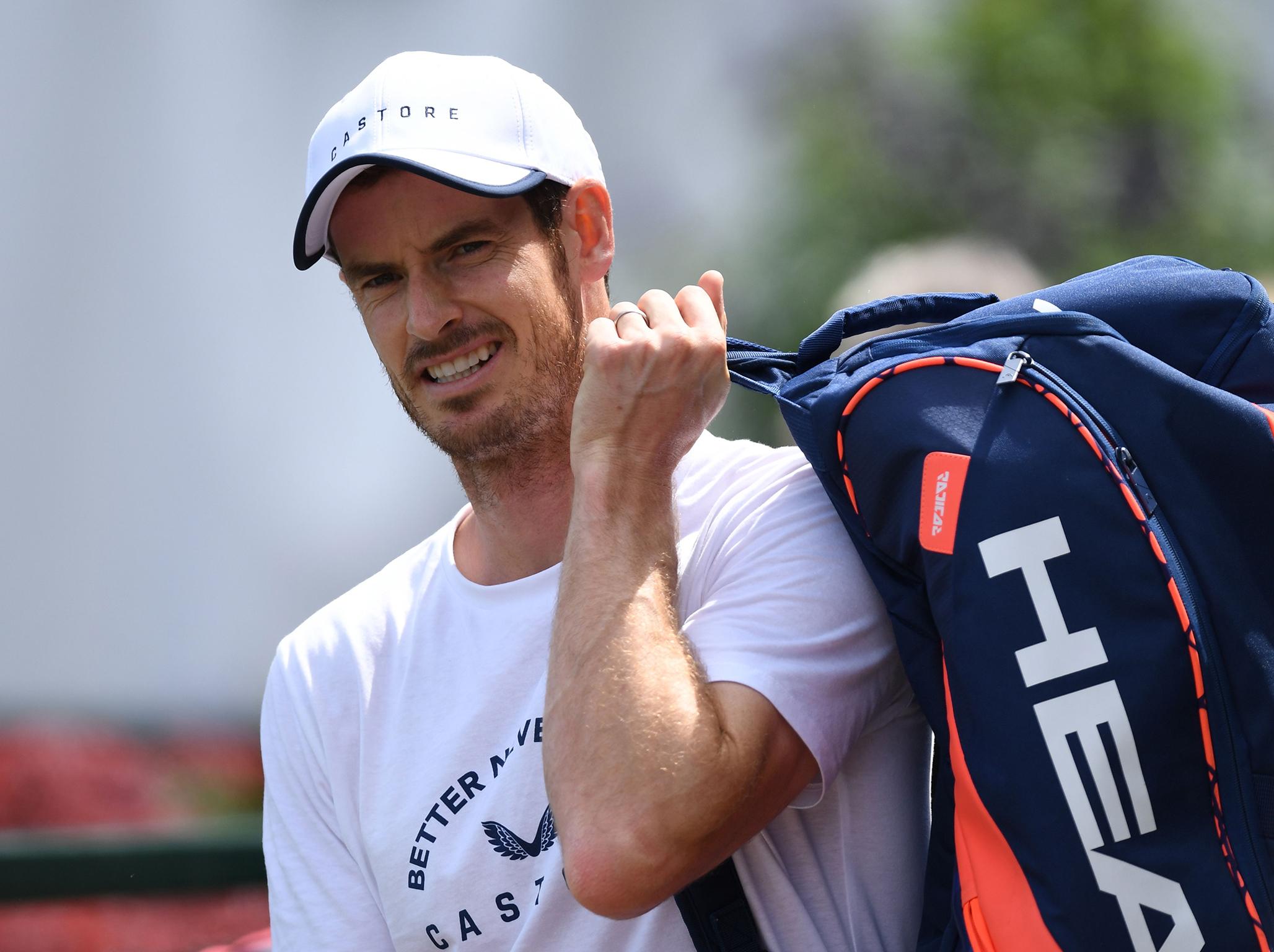 14/14 2019: ?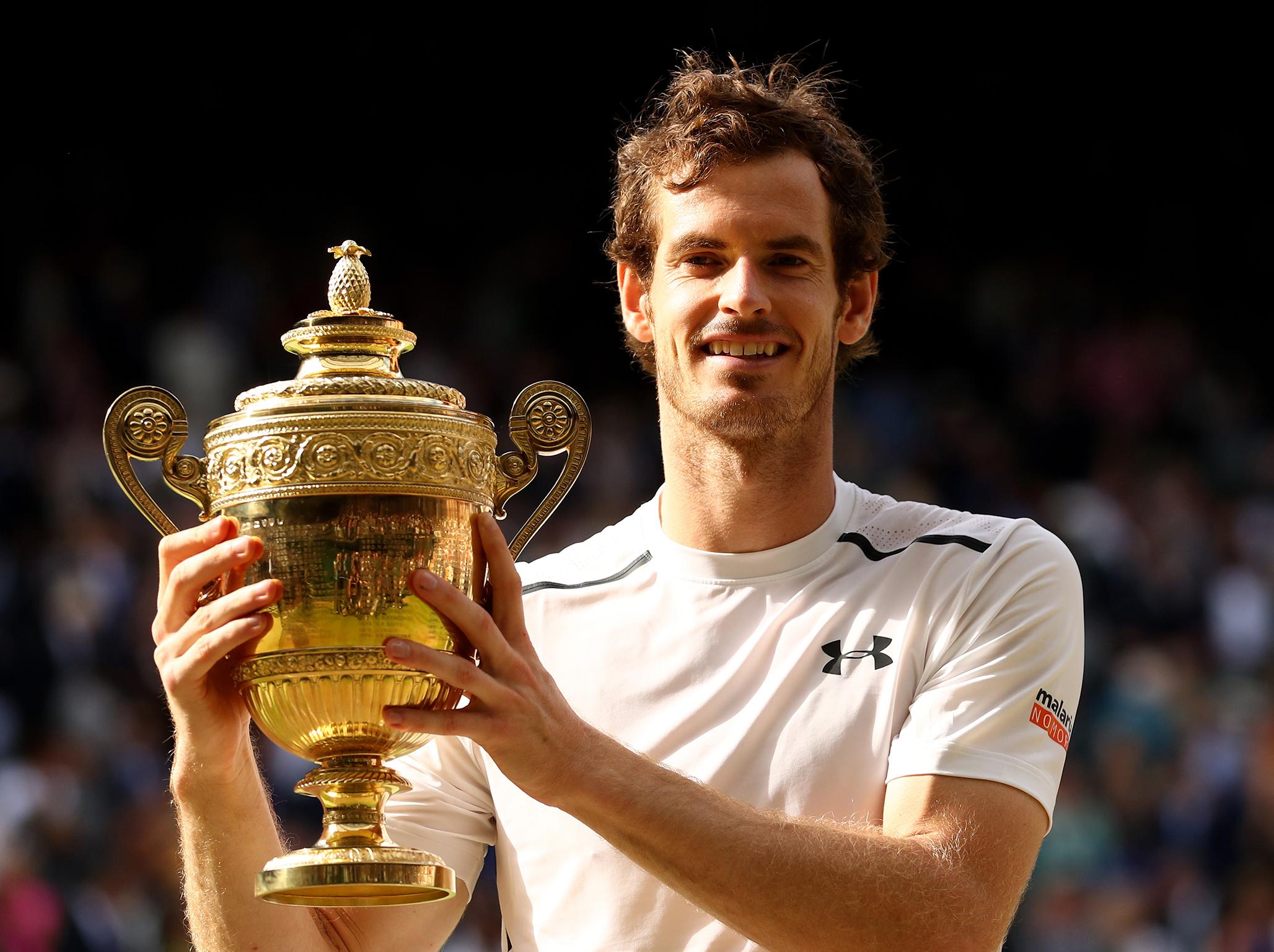 1/14 Andy Murray's Wimbledon appearances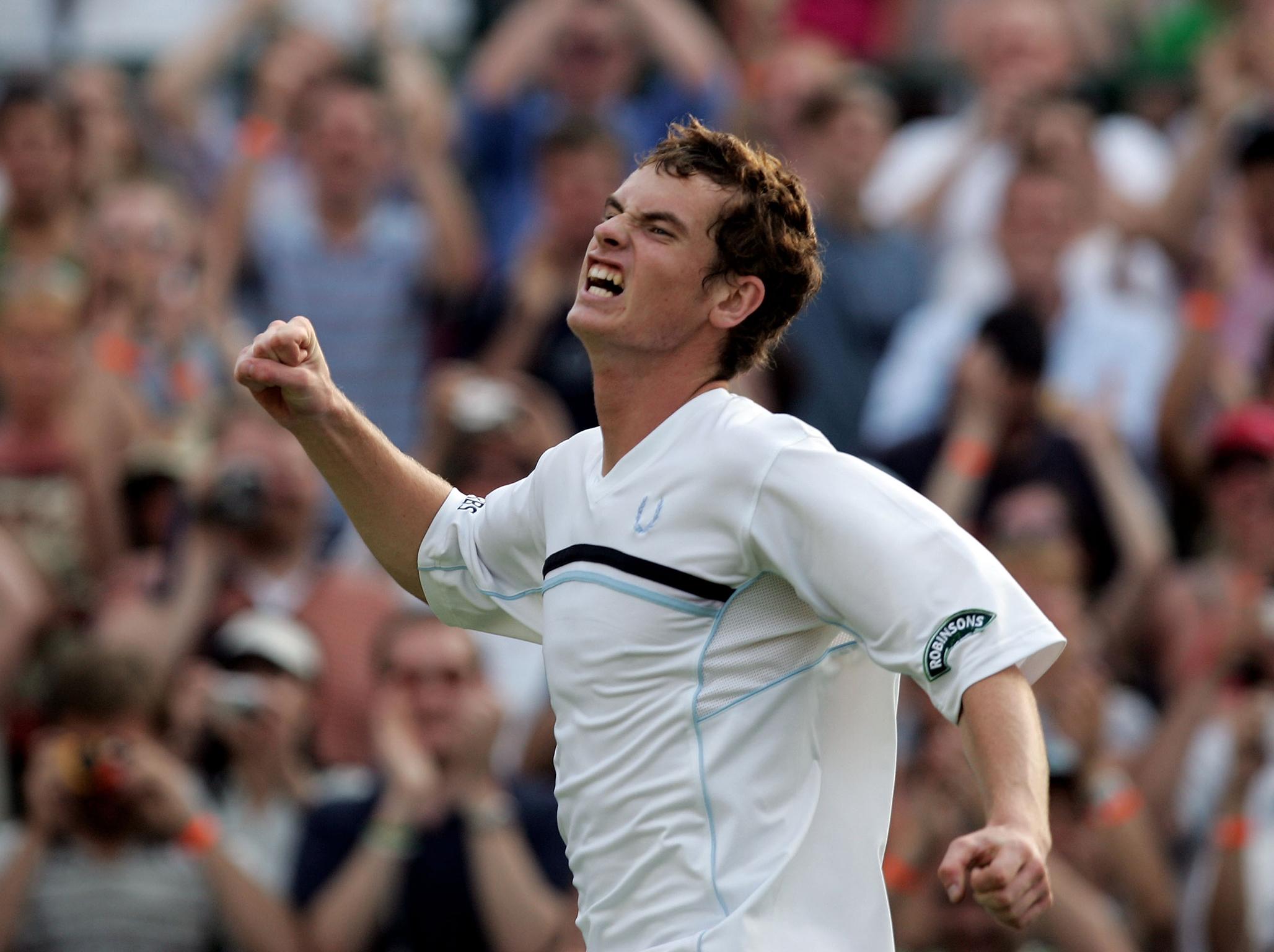 2/14 2005: 3R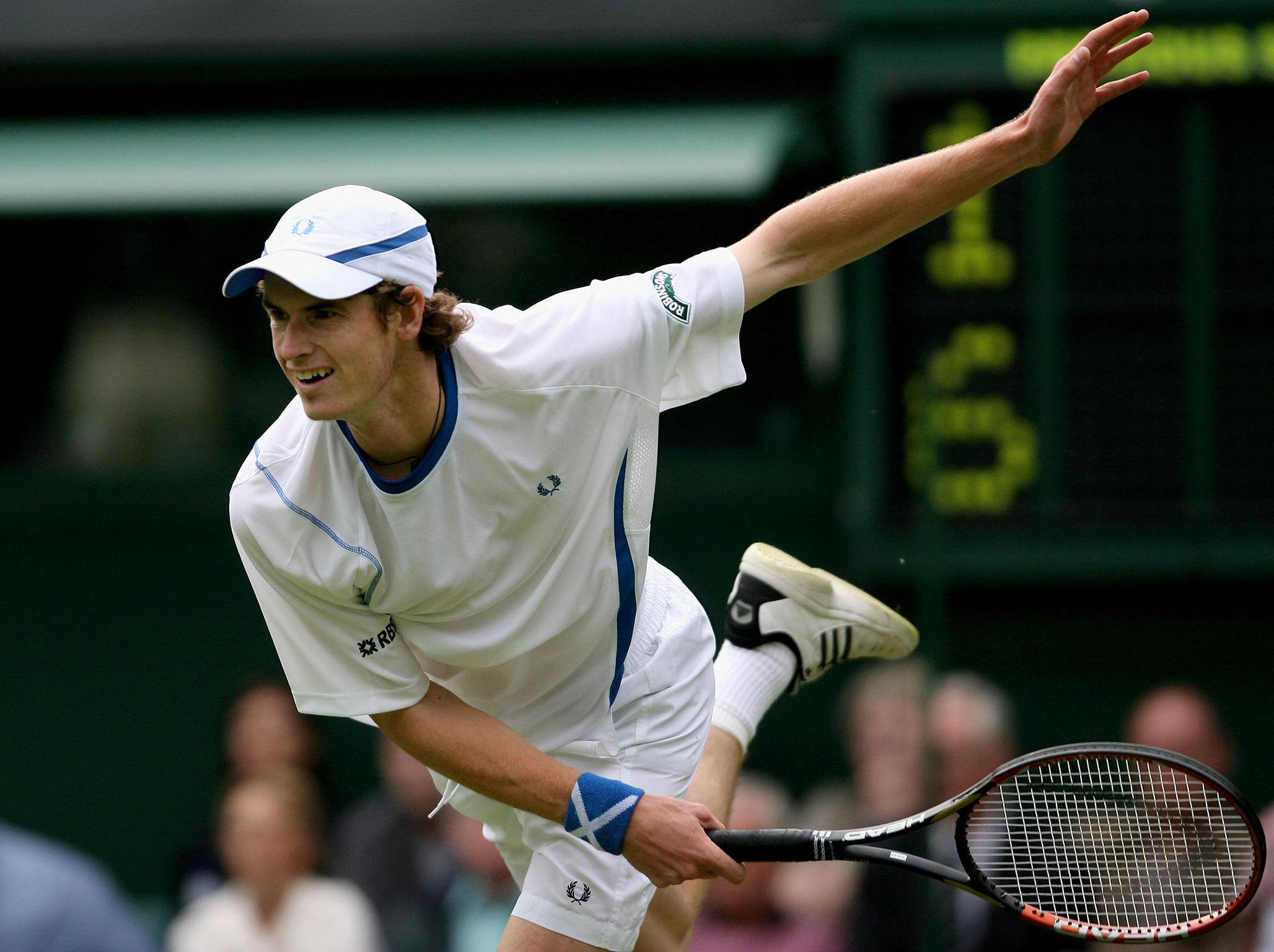 3/14 2006: 4R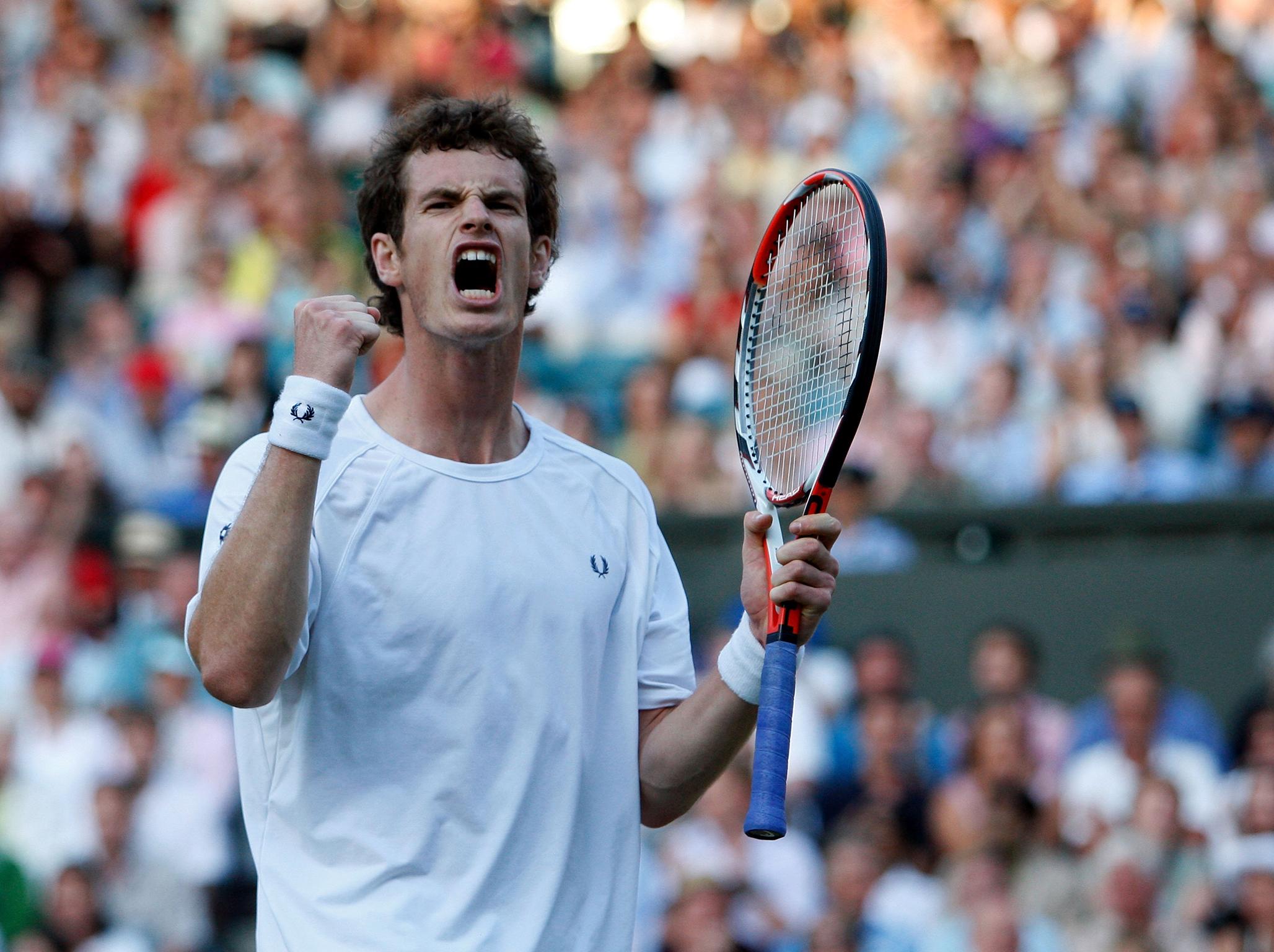 4/14 2008: QF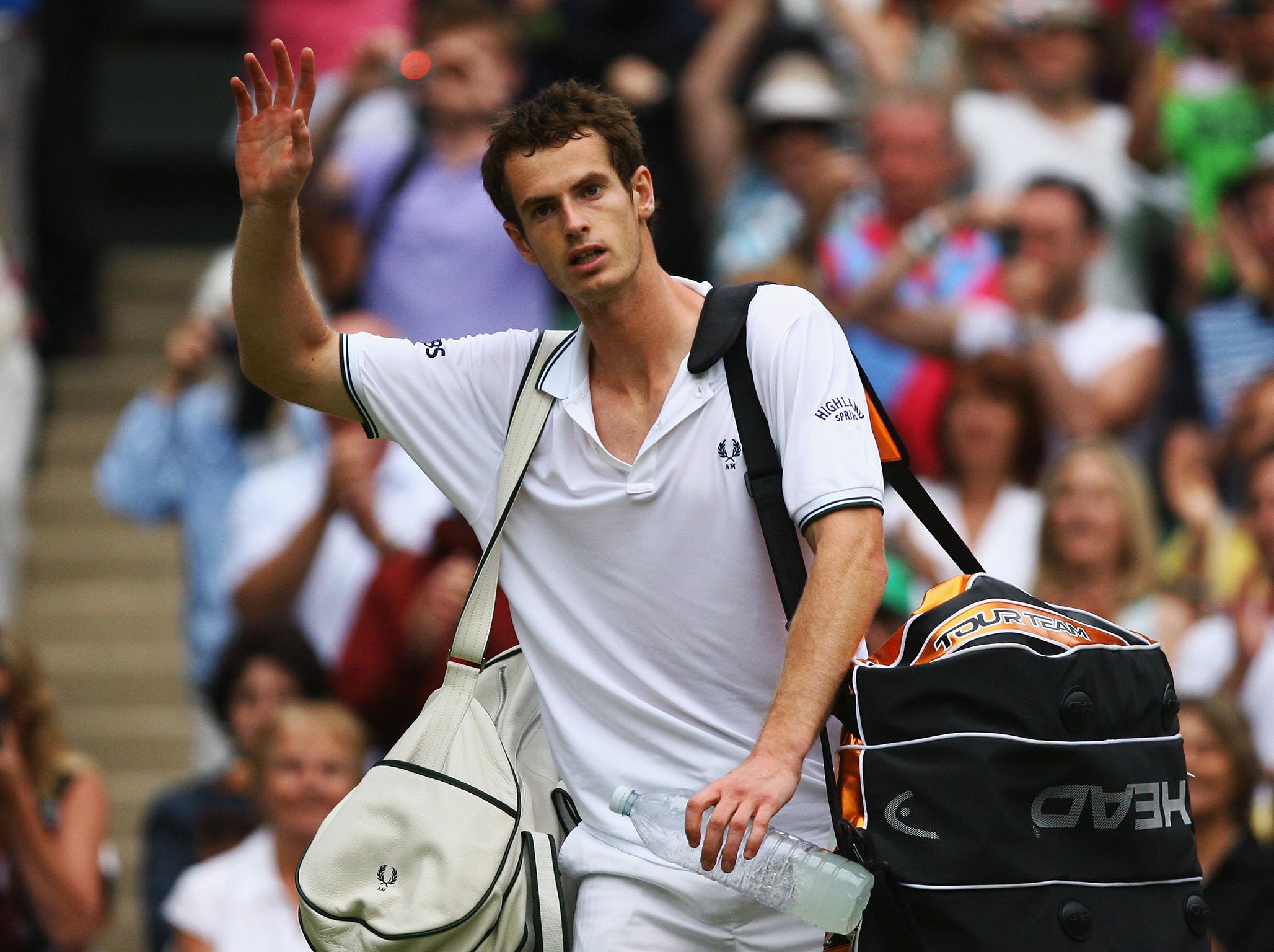 5/14 2009: SF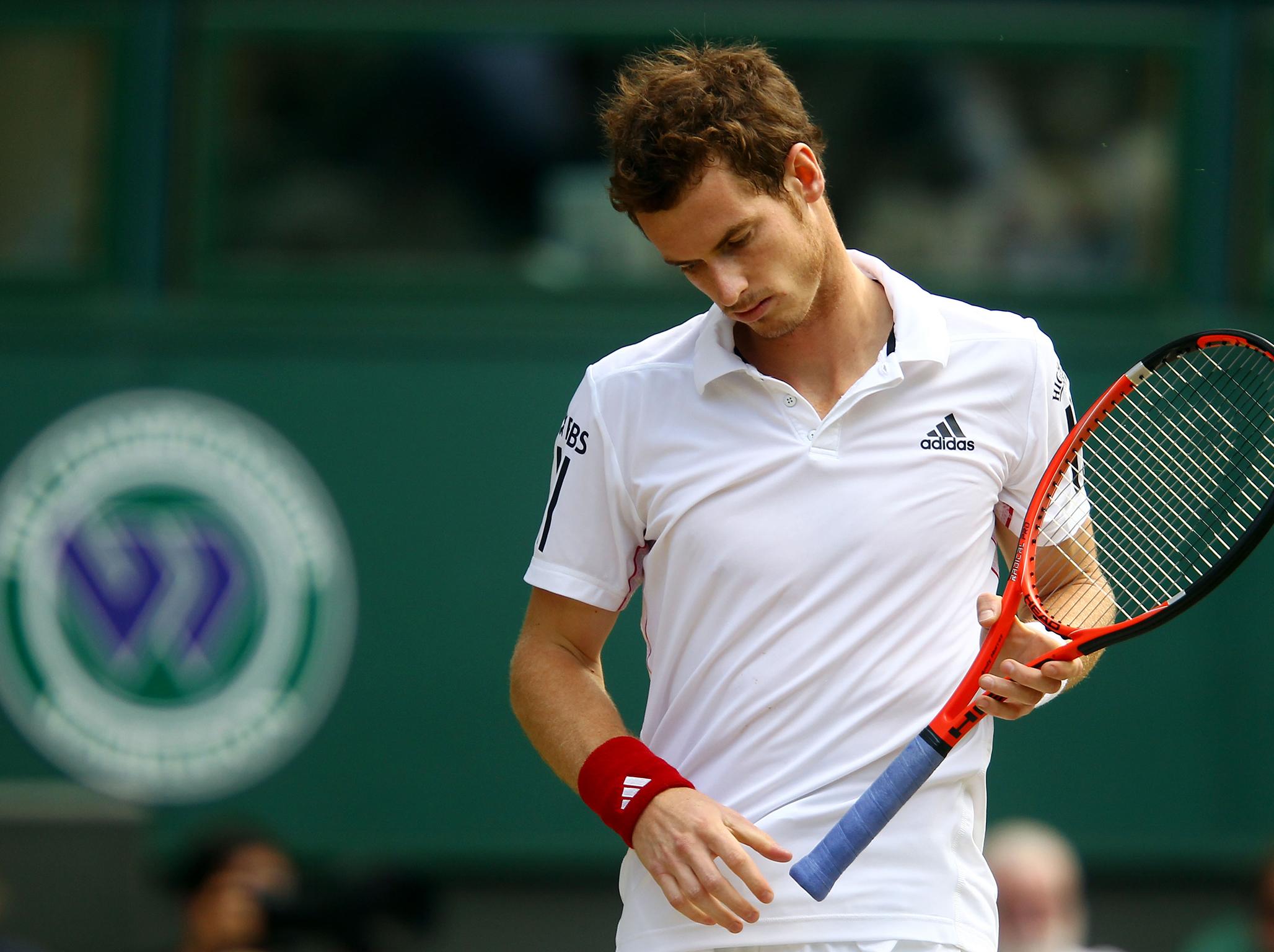 6/14 2010: SF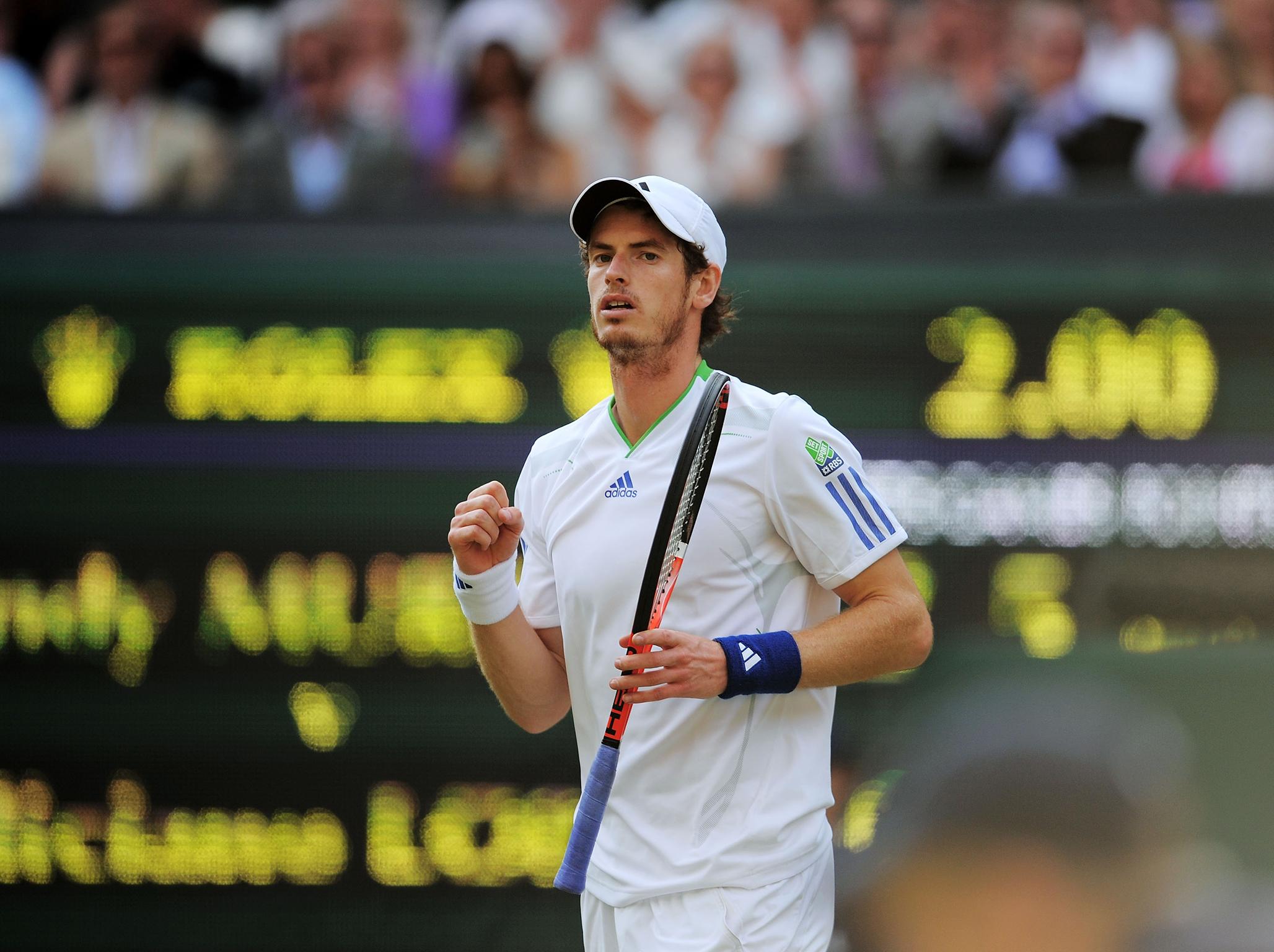 7/14 2011: SF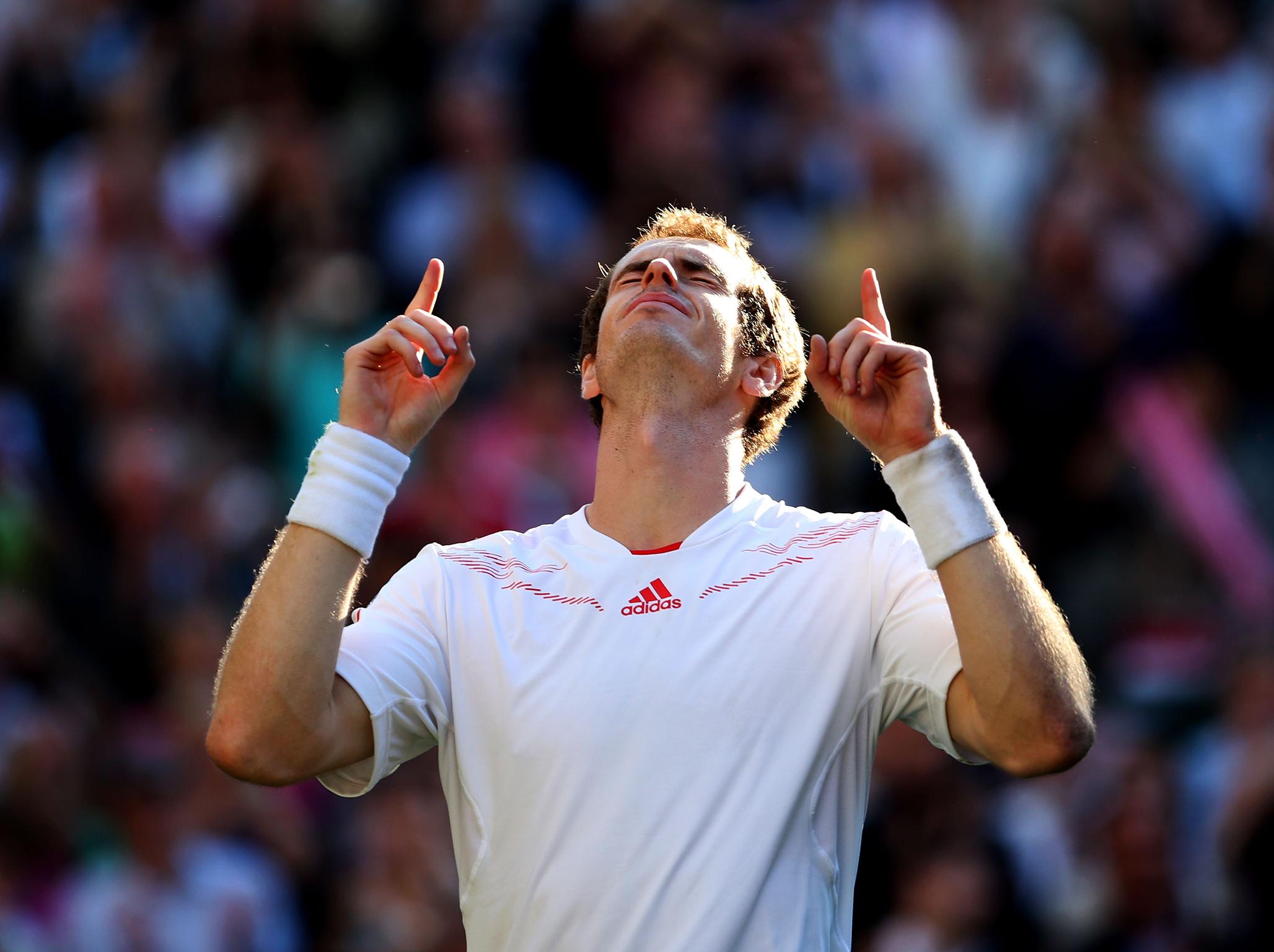 8/14 2012: F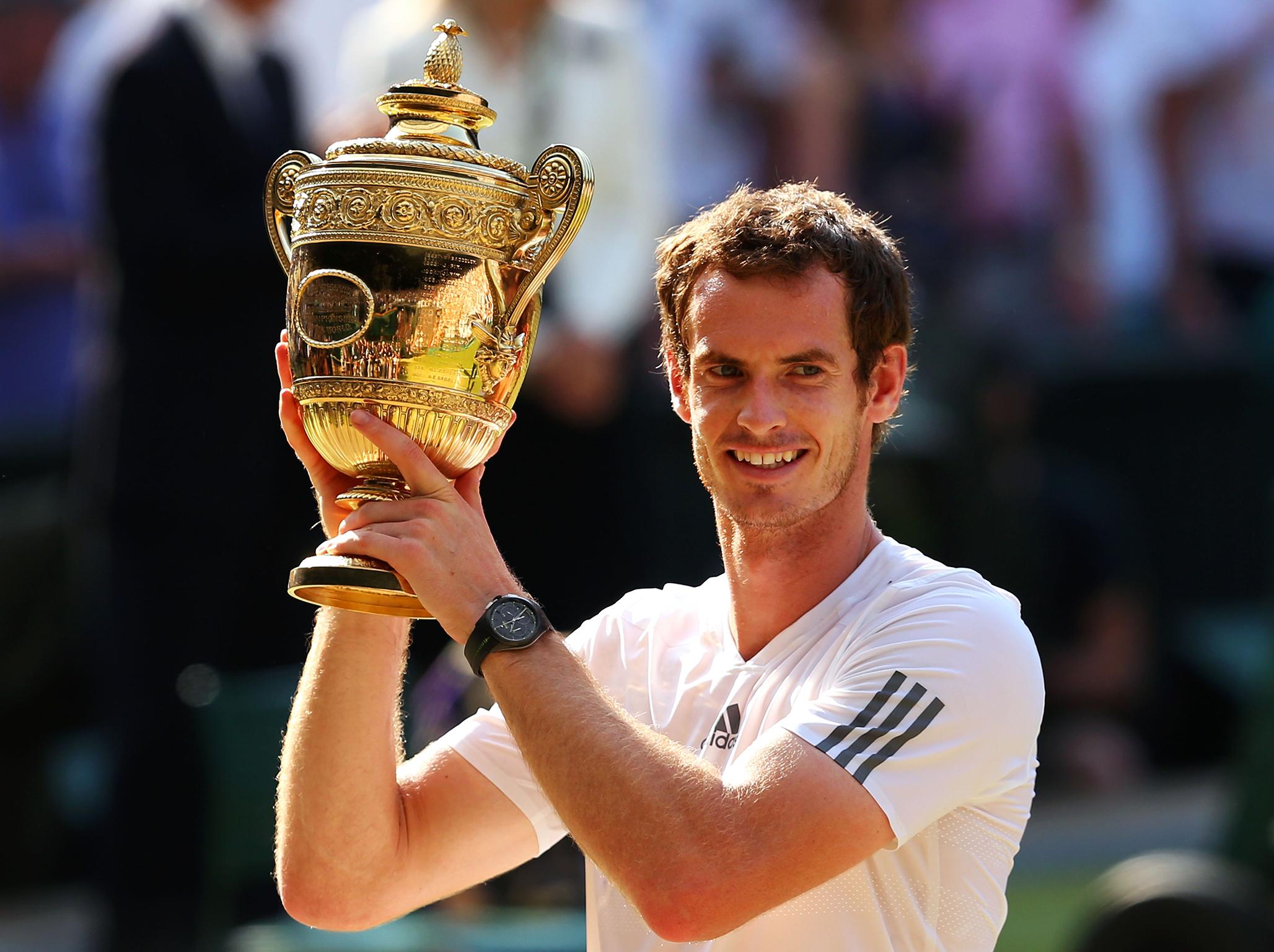 9/14 2013: W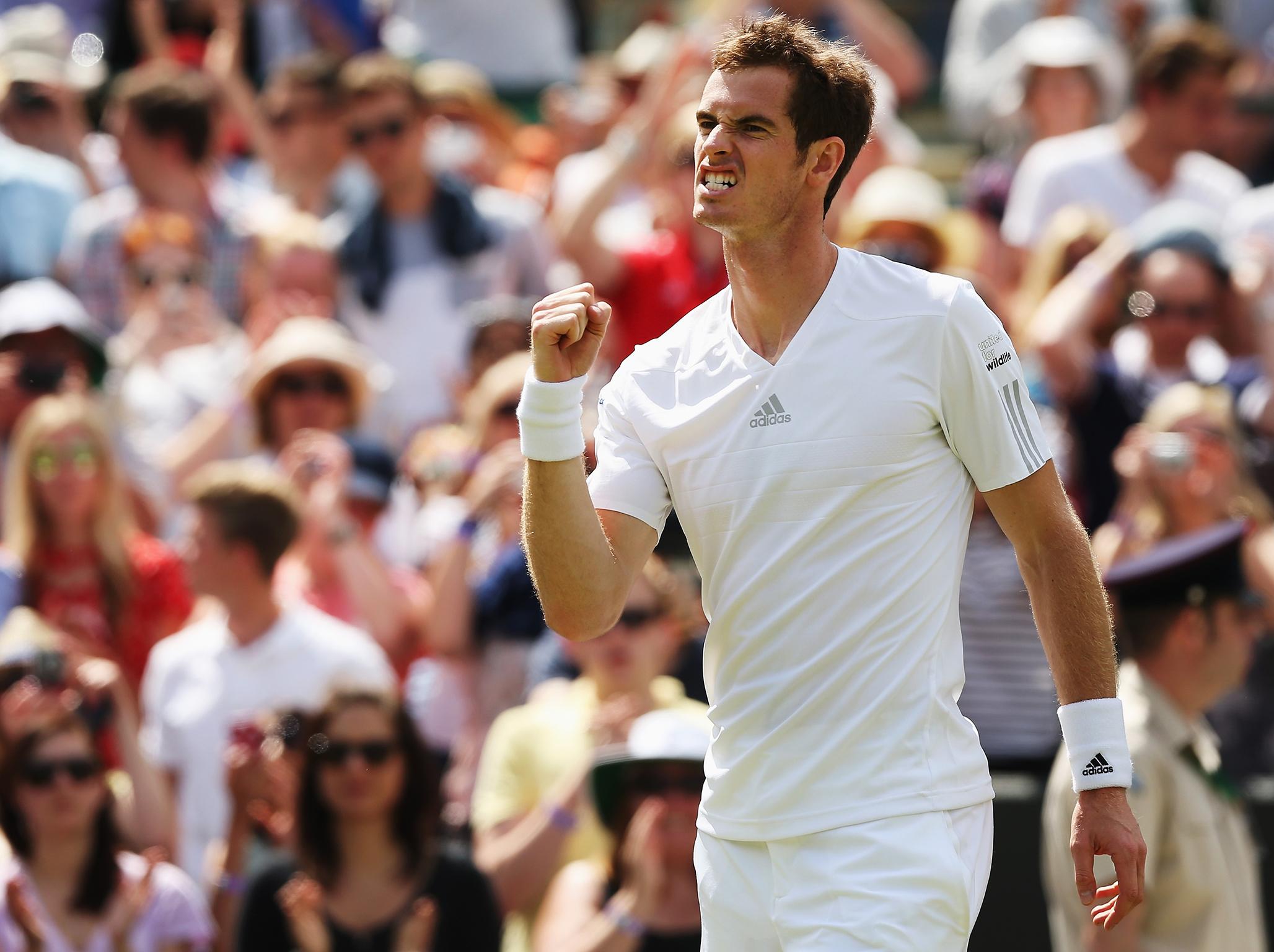 10/14 2014: QF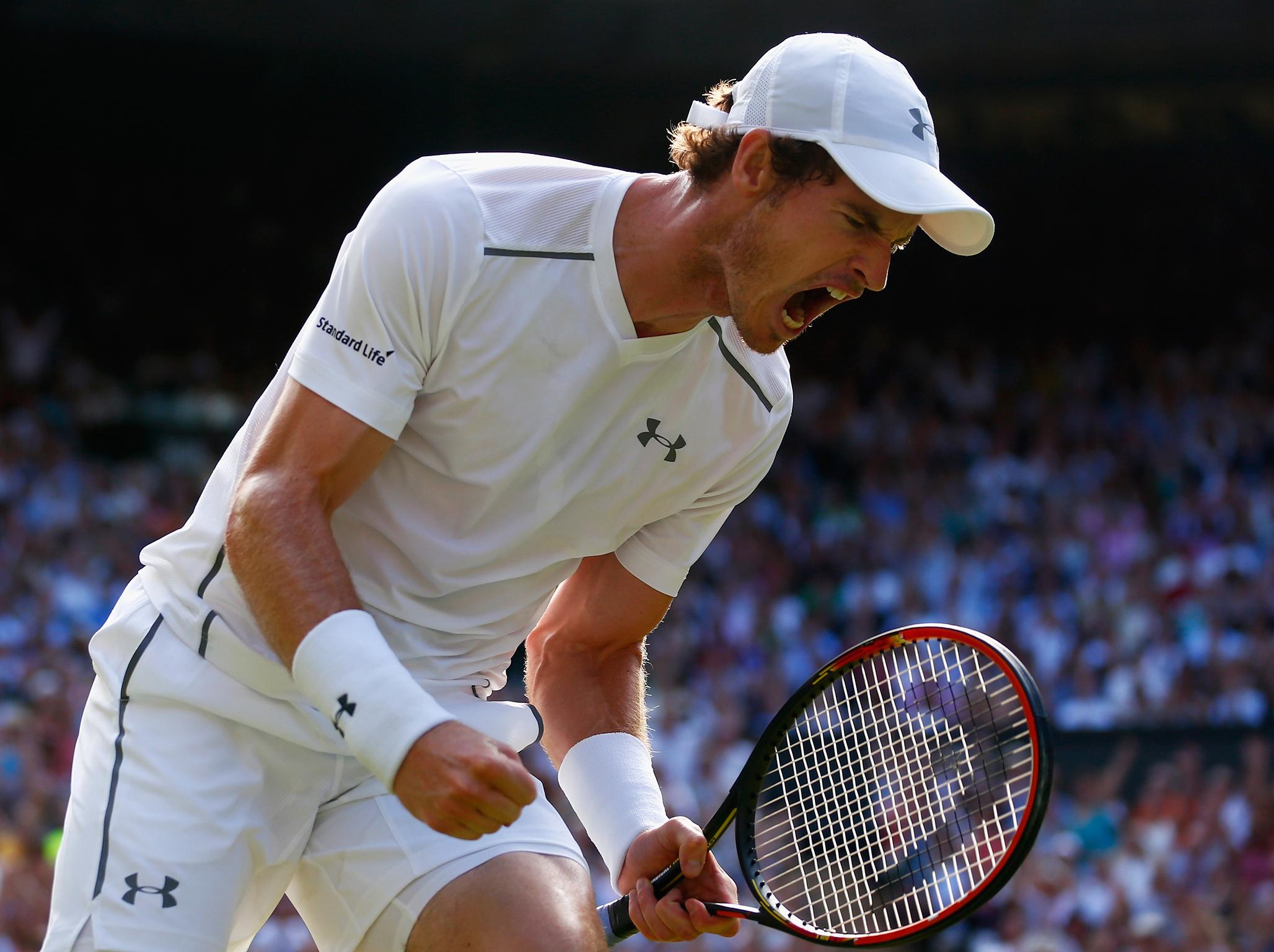 11/14 2015: SF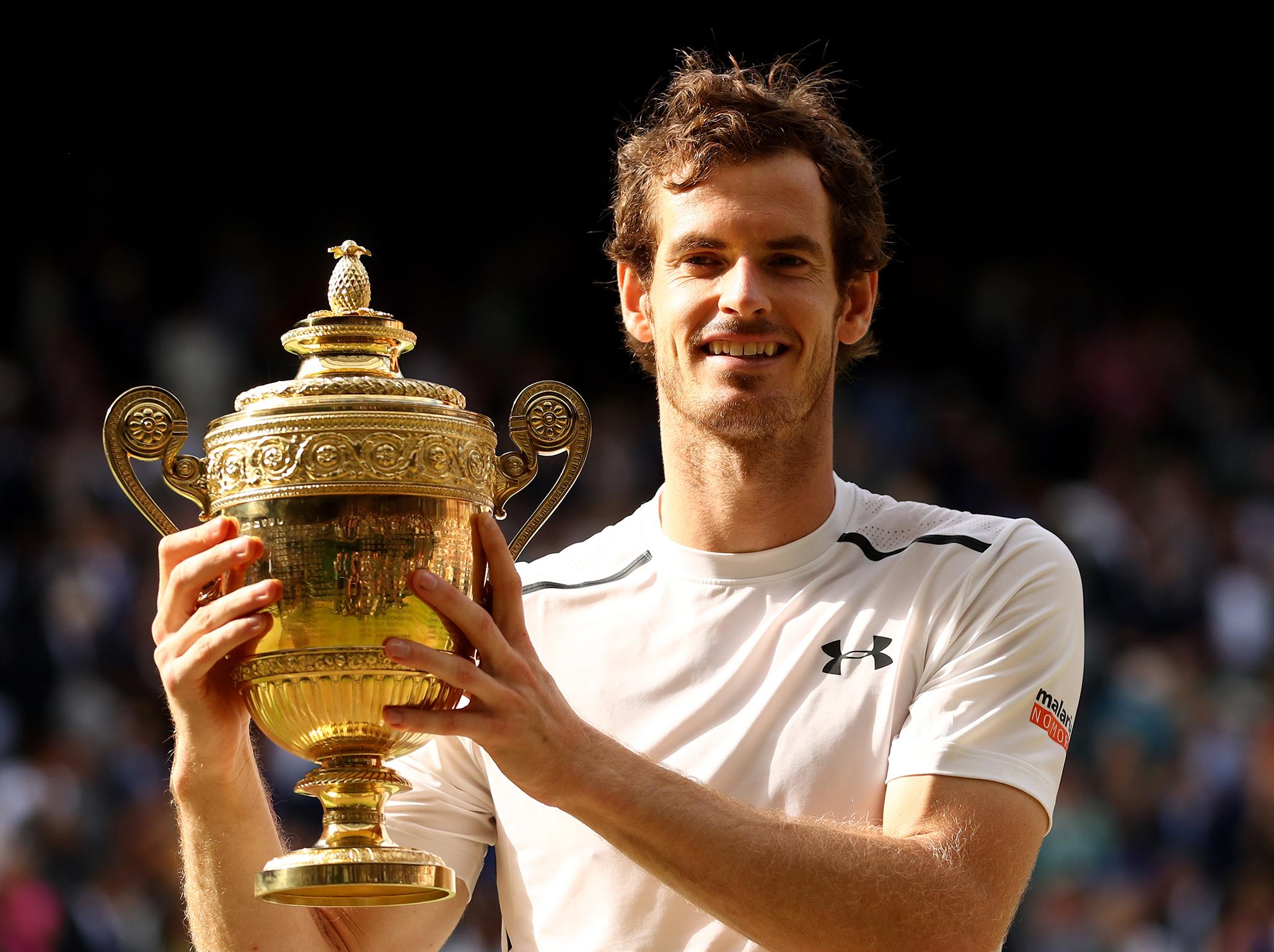 12/14 2016: W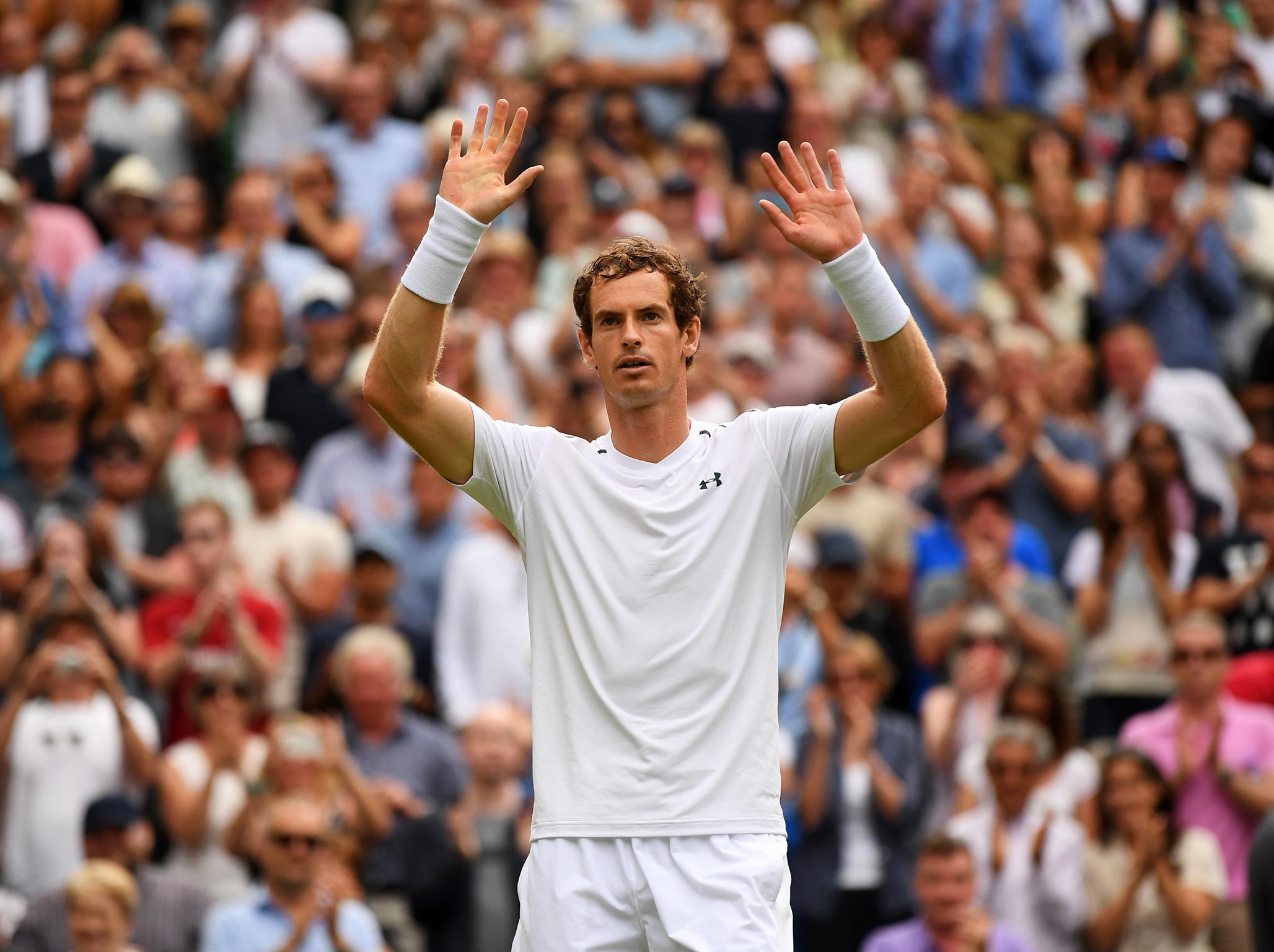 13/14 2017: QF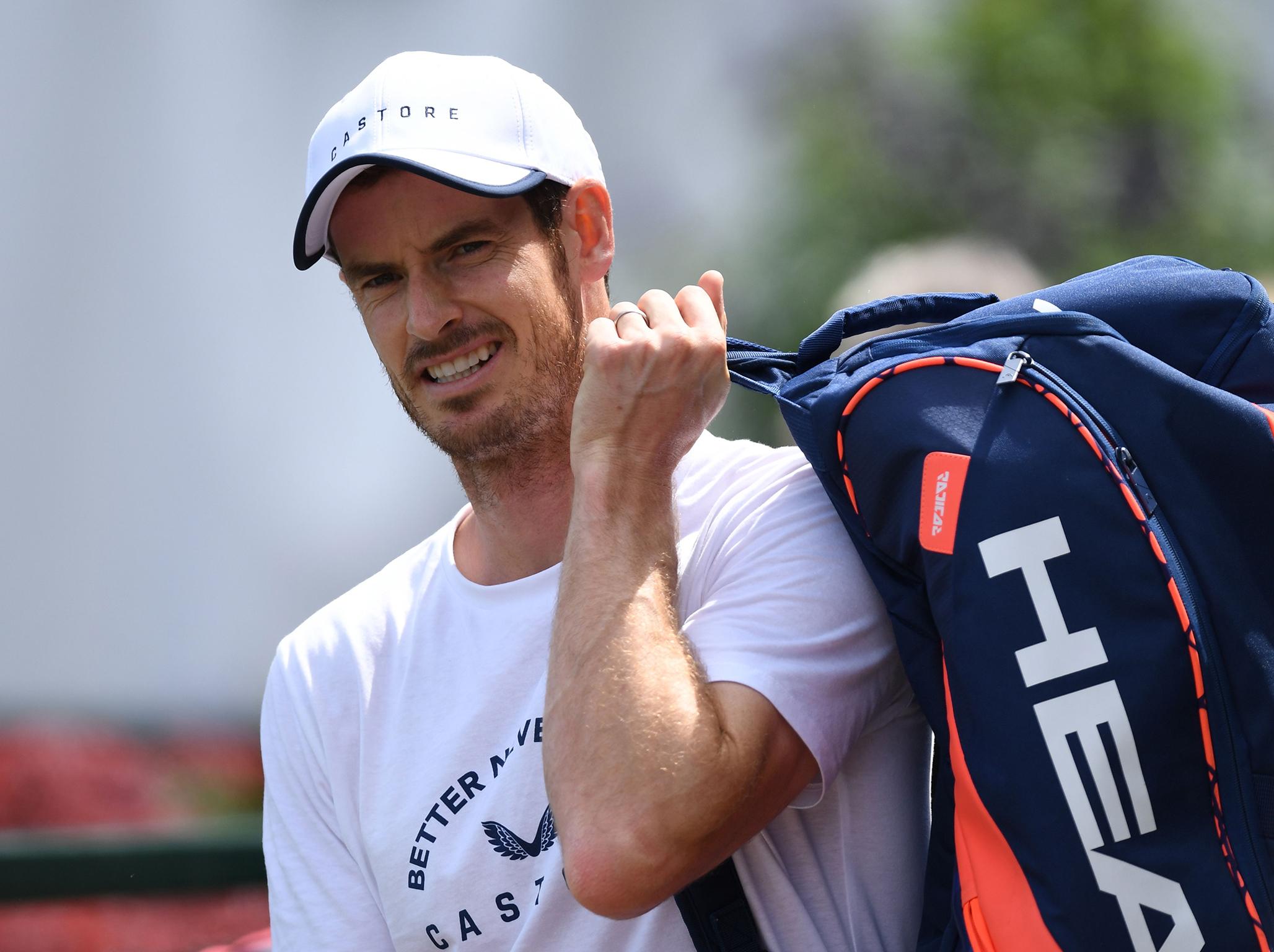 14/14 2019: ?
Court 2 has long been heralded the 'Graveyard of Champions' at the All England Club, and so it proved once again today as despite their best efforts, Murray and Williams came out on the losing side in a captivating contest lasting 1 hour and 31 minutes.It took until the seventh game for any look-in against the grain on serve, as Murray and Williams were the beneficiaries of the first break point opportunity. But Soares, whose partnership with Jamie Murray on the men's side was discontinued after the French Open, took control at the net, and struck Serena's pounding groundstrokes with fierce velocity himself, saving the break point with a forehand volley down the middle.
The number one seeds held their nerve, but when the roles were reversed in the next game, Williams couldn't follow suit on serve. After saving the first break point at 15-40, Soares sent a sizzling backhand return crosscourt which Serena could only stretch a frame to in desperation.
Soares held serve comfortably thereafter, with Murray slumping a backhand volley into the net – a first set of the tournament dropped by Andy and Serena, in 31 minutes of action.
The second set followed a similar pattern, as neither pair made an inroad to speak of early on. Serena's pitch of scream continued to rise as the points grew in intensity, but Soares' composure and Melichar's ingenuity at the net got them out of jail on serve at 2-3.
But there was to be no such repeat at 4-5, when some loose shots from Soares concluded with a double fault at 15-40, gifting Murray and Williams the second set
In the decider though, it all went wrong for a duo with 26 Grand Slam singles titles between them. Murray was broken immediately as the third set commenced, before Serena also lost her serve as the number one seeds sped to a 3-0, double-break, lead.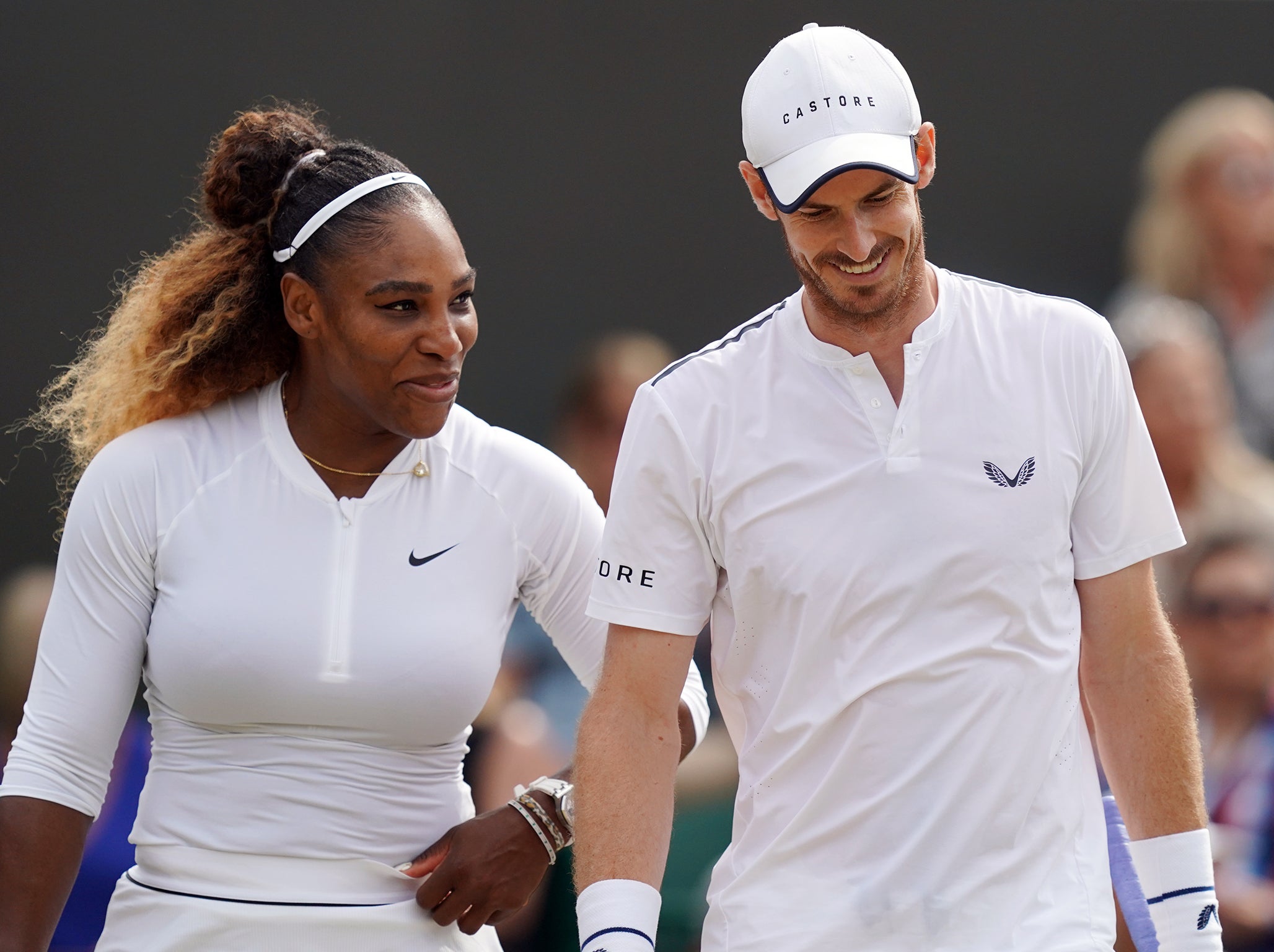 There was to be no coming back from that deficit. Murray, who showed signs of his rustiness on return all match, netted with a limp forehand and that was that – the dream was over.
The result means the only British representatives left in senior competition at Wimbledon are wildcard pairing Evan Hoyt and Eden Silva in the mixed – they play in the quarter-finals on Thursday.
But for Murray and Williams, and a duo which the general public have embraced over the last five days, ultimately a disappointing conclusion to their short-lived partnership. The goal was a match on Sunday evening in the final. Alas, they've come up well short.
Williams will now turn all her focus to the women's singles, and a semi-final against Barbora Strycova tomorrow, while Murray will chat with his entourage about his next steps on his long road to recovery.
Source: Read Full Article