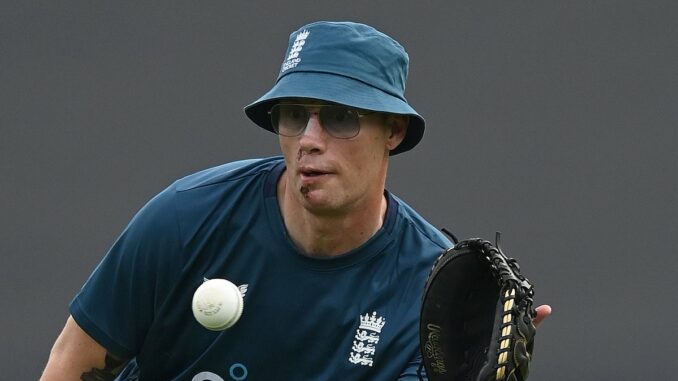 EXCLUSIVE: Andrew Flintoff makes a return to England cricket after joining the coaching staff for the ODI series against New Zealand as a mentor
Andrew Flintoff has made a quiet reintroduction to cricket over the summer
He took his biggest step yet on his return within England's senior dressing room 
His enthusiasm for the new role has extended to him not seeking any payment 
Andrew Flintoff made his return to England cricket when he joined the coaching staff for the one-day international series against New Zealand as a mentor.
Flintoff, who was involved in a serious car accident while filming with the BBC's Top Gear late last year, has been making a quiet re-introduction to the game this summer and kept a low profile as a spectator at several Ashes Tests.
Since then, at the encouragement of his great friend and England managing director Rob Key, Flintoff has spent time with the England Under 19s side and took the biggest step yet on his return on Friday at Cardiff within the senior dressing room.
It is uncertain whether Flintoff will resume his television career after the accident which left him badly injured and caused him to spend five weeks in hospital.
But it now looks certain that he will instead explore coaching and mentoring opportunities in the game that made his name.
Andrew Flintoff made his return to England cricket after joining the coaching staff as a mentor
Flintoff was inside the senior dressing room for the first ODI international against New Zealand
One of the great all-rounders, Flintoff was an iconic symbol of the 2005 Ashes-winning side
Flintoff, 45, is one of the great all-rounders of the English game and was an iconic symbol of the famous side that won the Ashes in 2005. 
In all he played in 79 Tests and 141 one-day internationals before retiring after England won the 2009 Ashes.
He made something of a comeback in T20 cricket in 2015 but was seemingly disillusioned with the game when he launched what had become a highly successful television career that culminated with the hugely successful Top Gear programme.
But now he could become a more regular figure again within cricket and is so enthusiastic about his new role that he is believed not to have sought any payment.
Source: Read Full Article