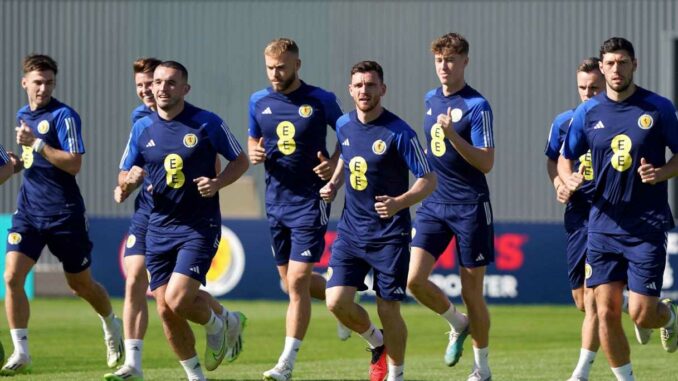 Sign up to Miguel Delaney's Reading the Game newsletter sent straight to your inbox for free
Sign up to Miguel's Delaney's free weekly newsletter
Thanks for signing up to the
Football email
Assistant coach John Carver has branded Scotland's squad the "most focused group" he has ever worked with and stressed there were no thoughts of Euro 2024 qualification ahead of Friday's game in Cyprus.
A fifth win from five qualifiers in Larnaca could see Scotland qualify on Tuesday night, when they host England in a friendly, if other results go a particular way.
But Carver knows the only outcome they can effect is on Friday night at the AEK Arena and nothing else is worth thinking about.
The former Newcastle interim manager is sure Steve Clarke's players will only have eyes for Cyprus and not next summer in Germany.
"We have not even discussed England or anything outside the game on Friday night against Cyprus," he said.
Recommended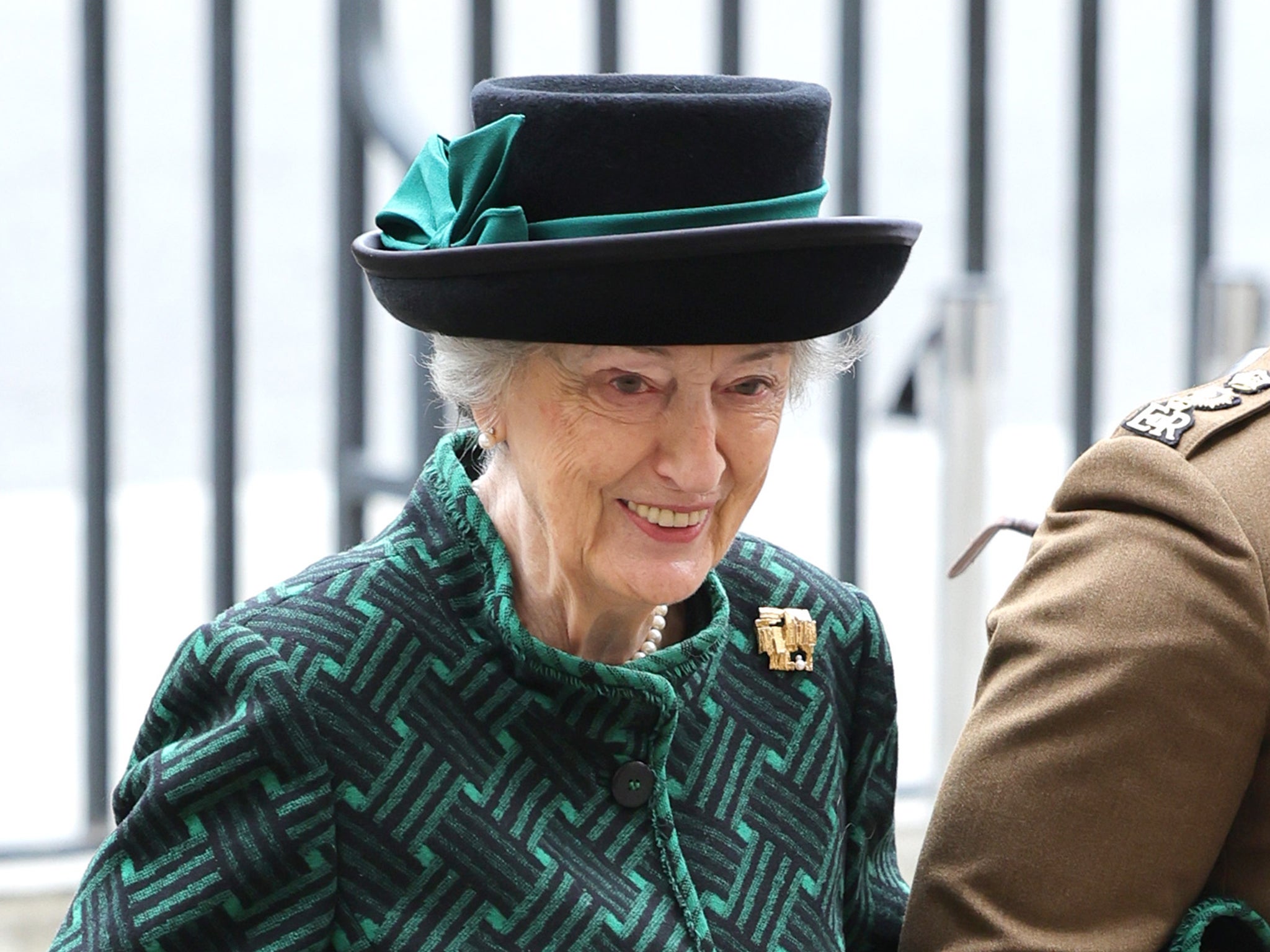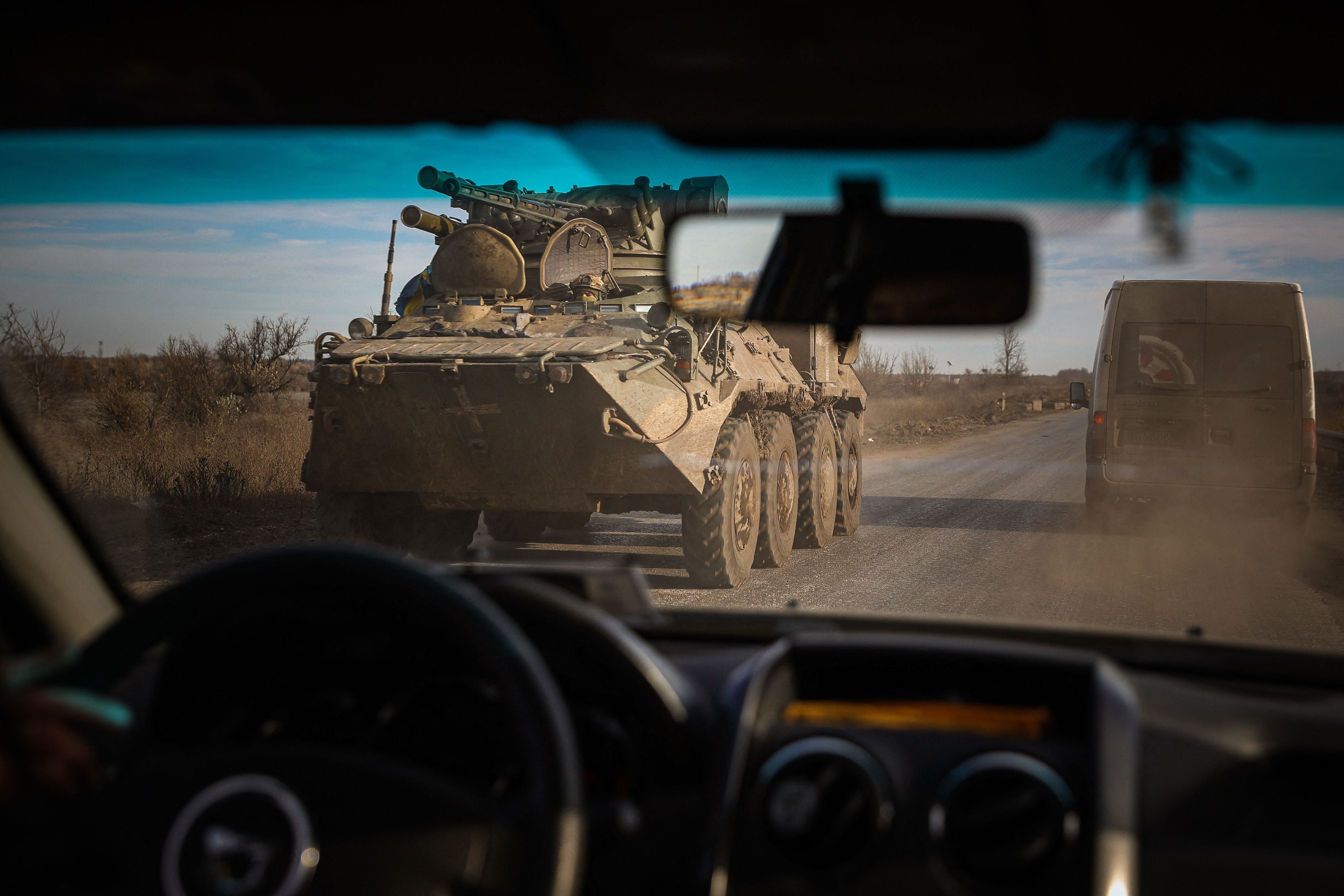 "We have to put all our energy into the game. We have to stay humble and show humility.
"Going into this game is all about hard work, preparation, players being focused and making sure all our efforts are going into this game.
"The players are very level-headed so they don't listen to the outside noise, and that's important. And we encourage that.
"As a group of staff and players we have had some big games recently and they always say the next game is the biggest, and it is. But it's not about 'can we qualify on Friday night?'
"We haven't done anything yet, it's only the halfway stage, there are still four games to go and you know how quickly it can turn in football.
"We don't get ahead of ourselves, all we are thinking about is Cyprus. Looking at the guys when they came through the door and in training, they are really focused.
"When you have got a good group of guys and enjoy being together, they police themselves and we just make sure we put the right things on and do the right things in preparation.
"Of course it's really exciting but you can't get ahead of yourselves, you have to make sure you are in the right frame of mind going into the game.
"If we do what we do well, if our organisation is good, if we work hard, if we do all the dirty things well, then it gives us a great opportunity."
Carver, who has coached at the likes of Leeds, Sheffield United and West Brom as well as his hometown team Newcastle, added: "You know what? In all my years of working with football teams, this is the most focused group of people I have worked with.
"That's an honour for those guys because I have worked with some good teams and good players, but these guys are right on it."
Carver has also managed abroad, at Toronto and Omonia Nicosia, which gives him useful insight into what Scotland will face on Friday night.
Despite a 9.45pm local kick-off time, the temperature is forecast to be 28C during the game.
Cyprus have yet to take a point in the group and lost 3-0 at Hampden, but Carver stressed they had some notable recent results, including a 2-2 draw in Armenia in March.
After a training session at Lesser Hampden, Carver said: "We have said on a number of occasions how tough the game is going to be. On the previous three occasions against Scotland there's been one goal in it.
"But they have also had some decent results and performances, their performance against Armenia, winning in Israel, which is extremely tough, because we found it tough out there, and losing in the last minute against Georgia.
"I know Cypriot football pretty well and the standard's got much better in recent times.
Recommended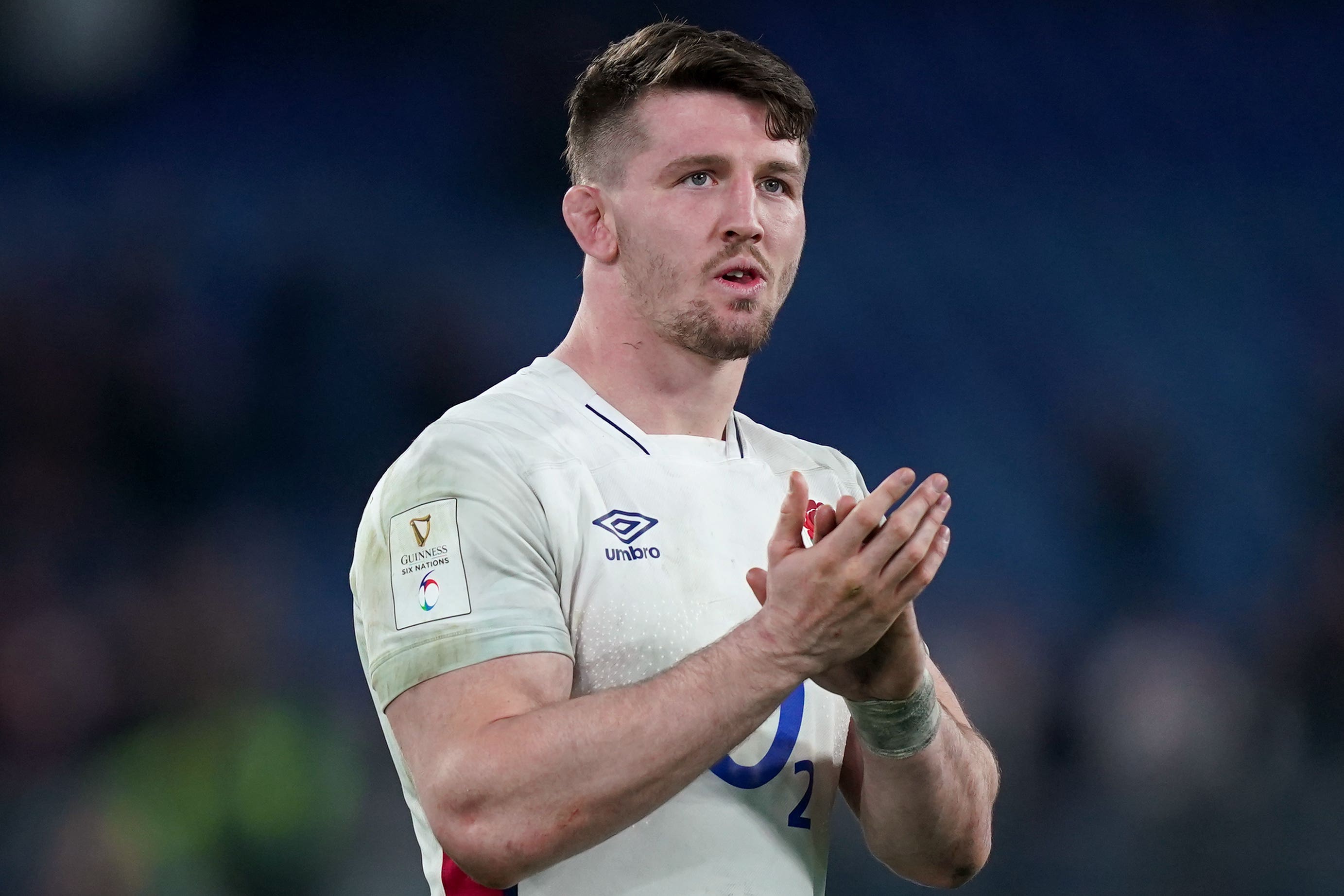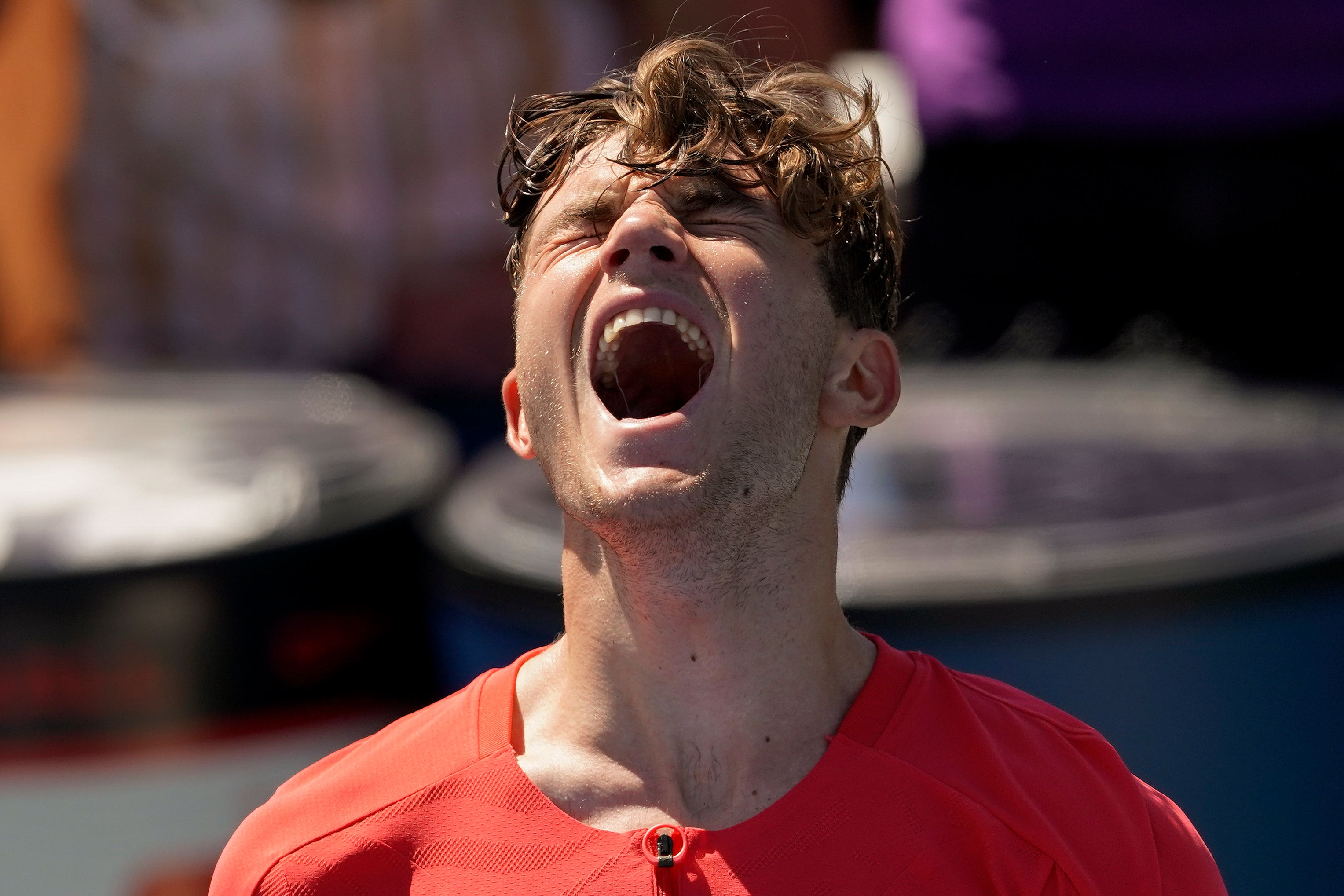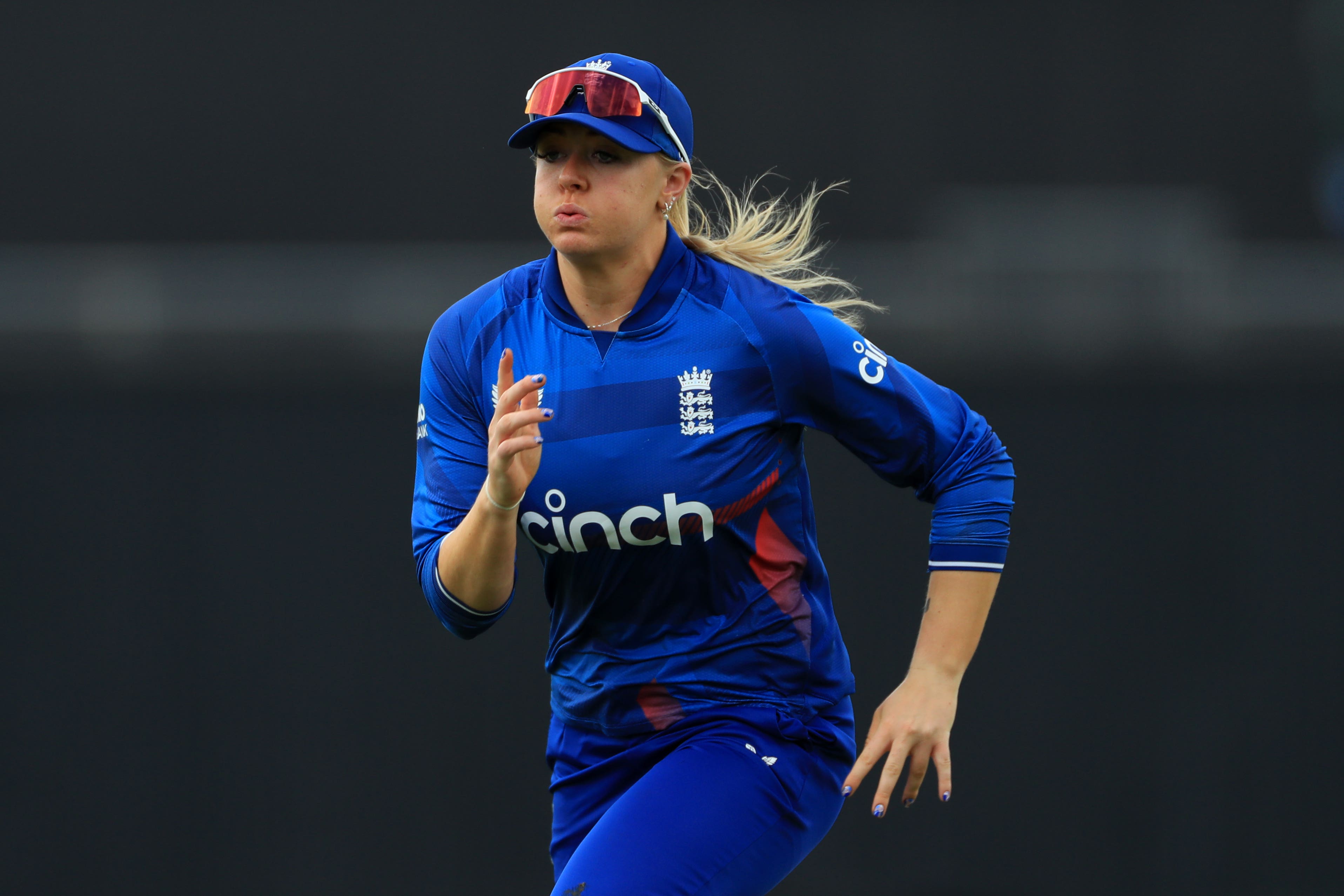 "Normally the crowd are quite intimidating but it's more families and children who go and watch the national team. So the most important thing will be the heat. It will be hot, the pitch will probably be dry, so it's something we will have to deal with.
"But we are in great conditions here at the moment and we are acclimatising to it."
Source: Read Full Article