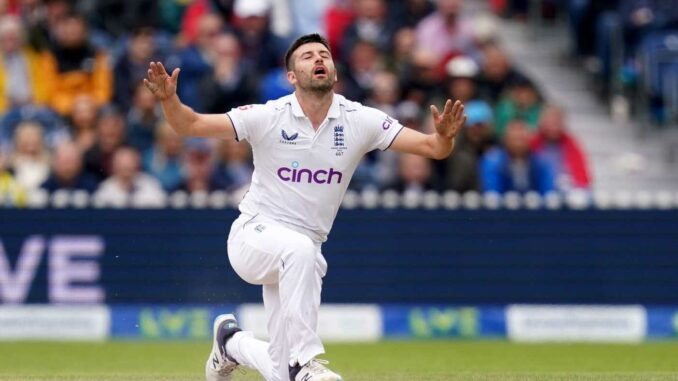 Sign up to our free sport newsletter for all the latest news on everything from cycling to boxing
Sign up to our free sport email for all the latest news
Thanks for signing up to the
Sport email
England bowler Mark Wood could decline a central contract in pursuit of franchise cricket – as Michael Atherton declared the Test format of the game is "withering in front of our eyes."
Wood, 33, may miss the first three matches of England's five-Test tour in India – which starts on January 25 – after being offered a reported £500,000 to play in the UAE T20 league.
Wood, who starred for England in the recent Ashes series and set a new record for the fastest over in an international match at Headingley, has stated he is keen to continue playing for his country.
But in an interview with the Daily Telegraph, Wood said: "I don't know what will happen at the minute. Playing both (India Tests and Dubai T20) is not a viable option for England.
"England will want me to be there for all the five Tests, not just part-time or some of it. I will wait and see what happens with the up-and-coming central contracts and then make a decision from there.
Recommended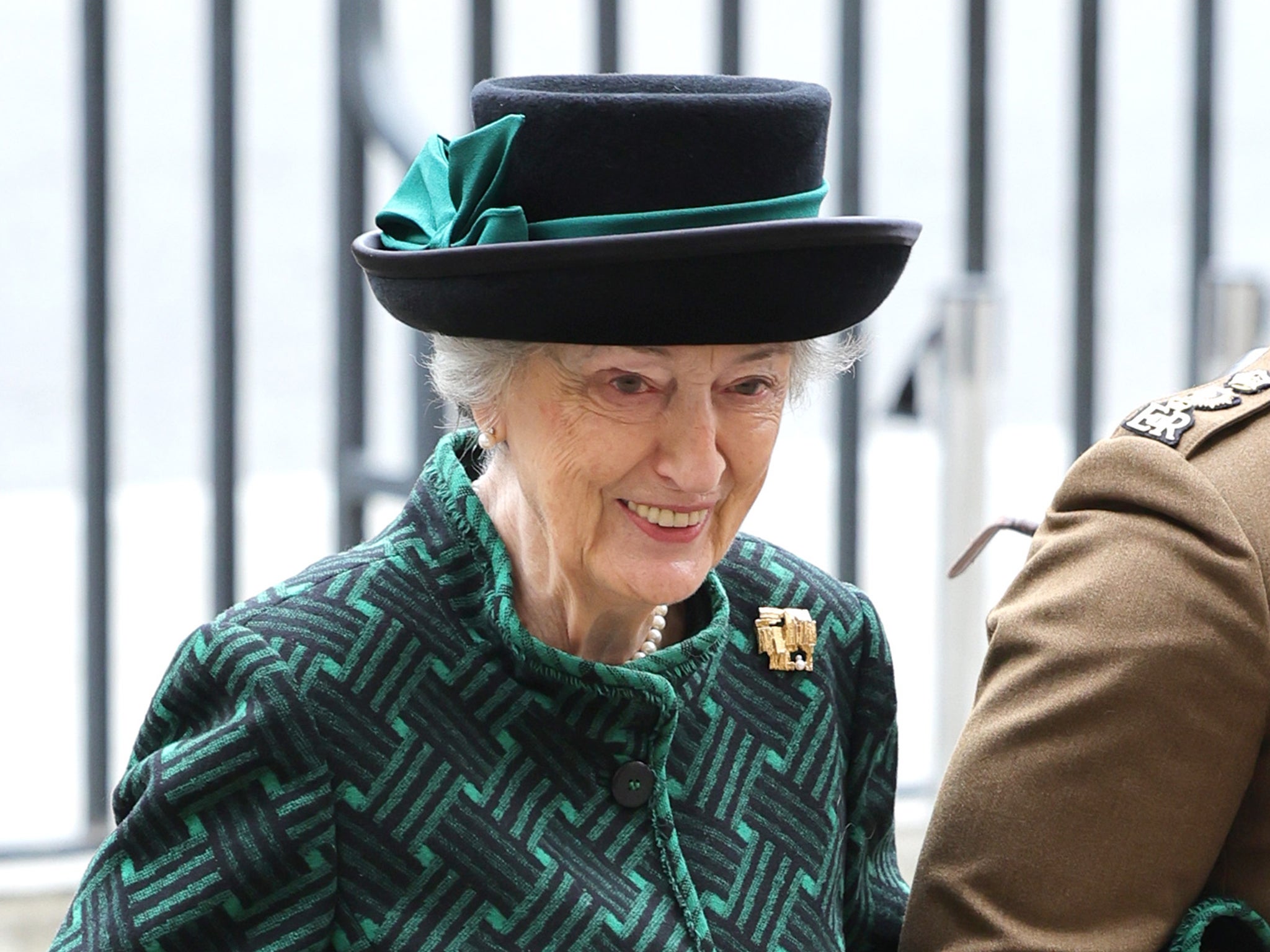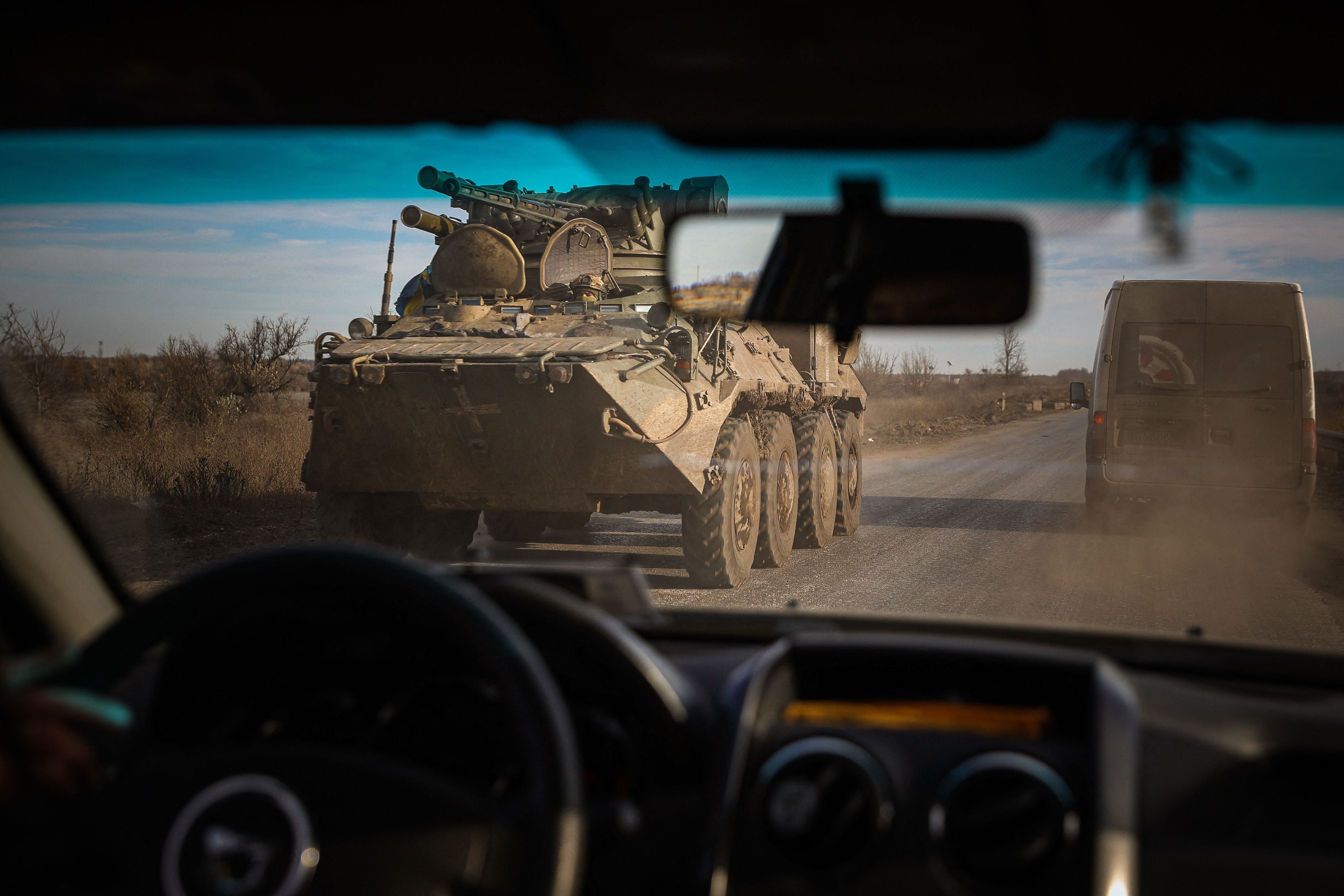 "At the minute the World Cup is a massive focus, the other thing is my agent and Rob Key knows where I stand. I love playing for England, I want to play for England as long as I can, but it just depends on what they say.
"But time away from home, the financial side of things now, there are more things in play than just solely my love of playing for England."
The England and Wales Cricket Board is set to table a number of multi-year contracts to stave off interest from T20 franchises.
But it has been reported that the governing body is struggling to compete with big-money offers from the IPL-backed leagues.
Writing in the Times, former England captain Atherton, 55, said: "For as long as I have been writing in this space — essentially since the advent of the Indian Premier League in 2007 — there have been warnings about the threat to Test and international cricket.
"At times, in those early days, it felt like a howl in the dark, although now it is generally accepted that the five-day game and bilateral international cricket is withering in front of our eyes.
Recommended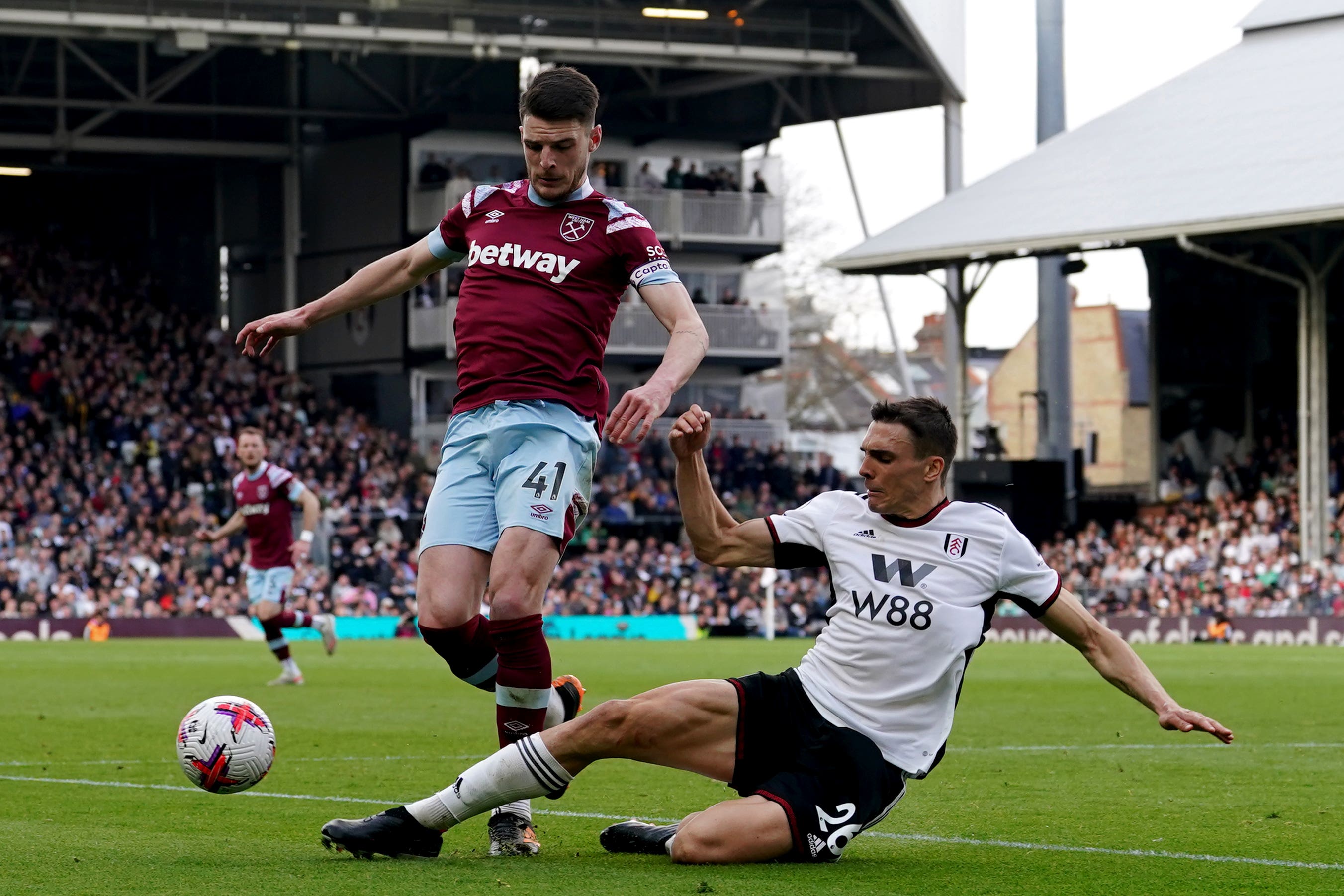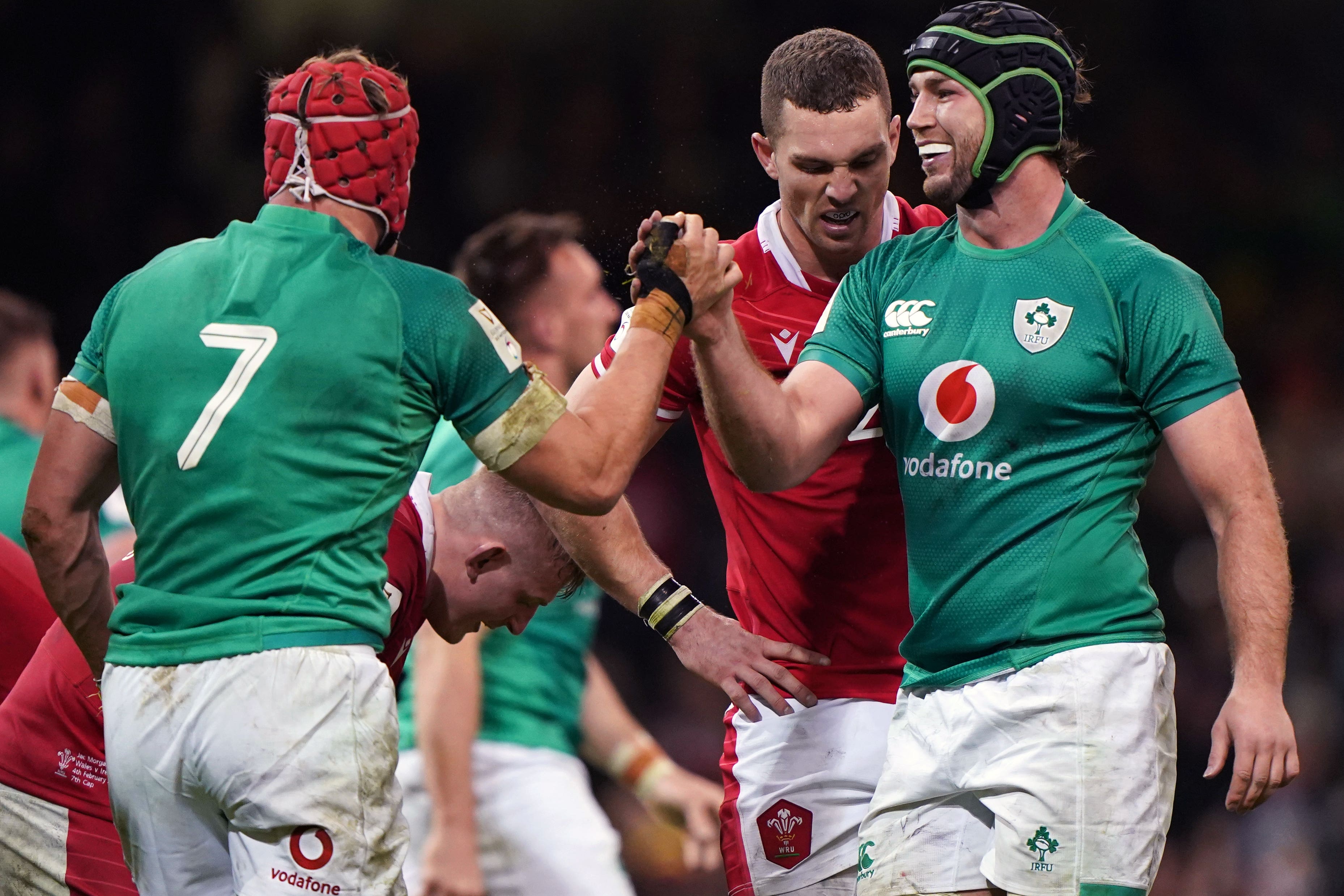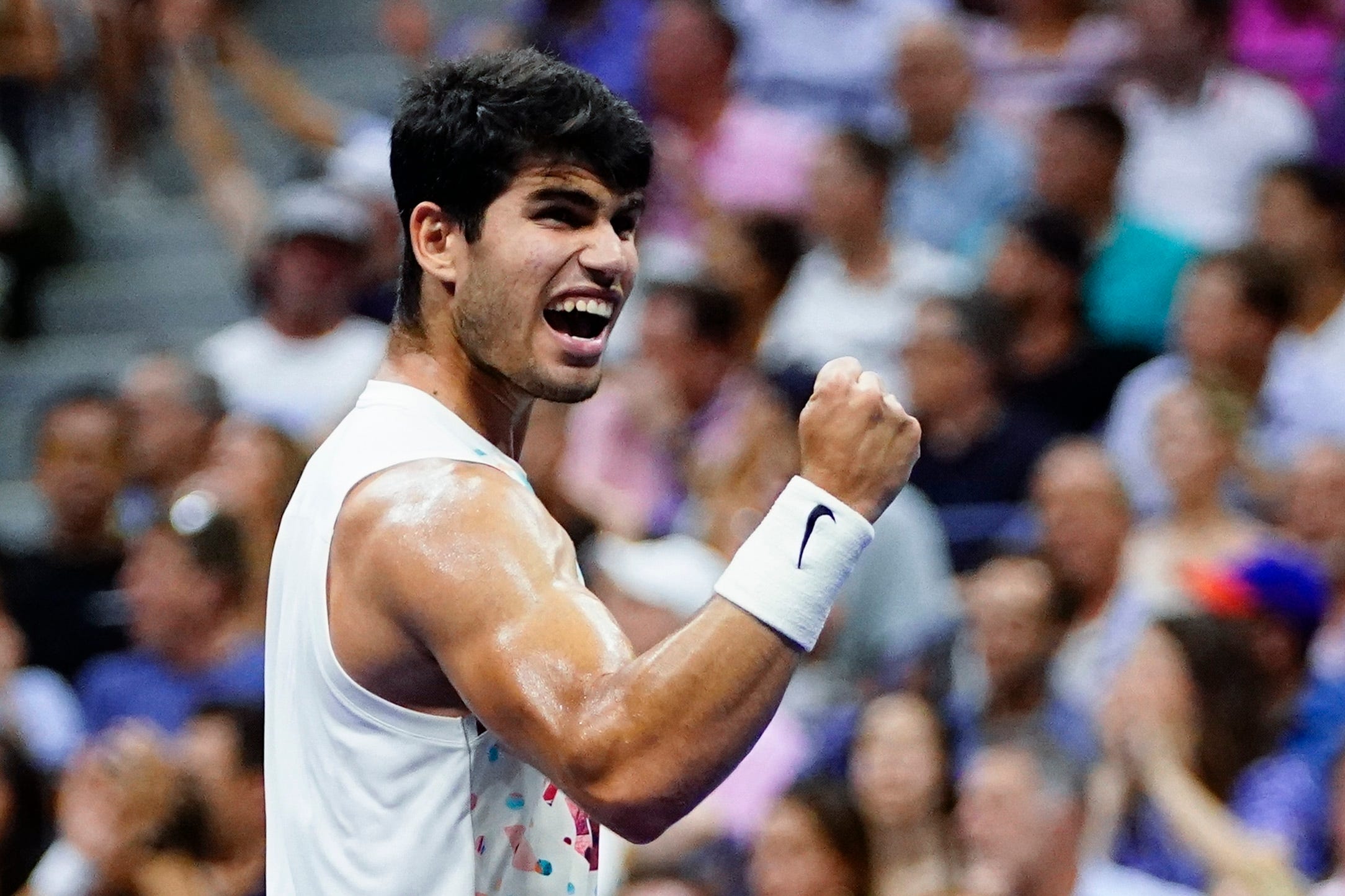 "It seemed clear to me that the advent of the free market through the rise of franchise cricket, and the popularity of T20, was both a huge opportunity and, unless some careful thought was given to how the game was structured, a threat to the established norms. It needed some foresight, wisdom and planning, all of which have proved to be sadly lacking.
"I don't write about it so much now, partly to avoid being seen as a bore, but also because I think it's too late. The game has been set on a path from which there is no evident will, from anyone, to divert."
Source: Read Full Article