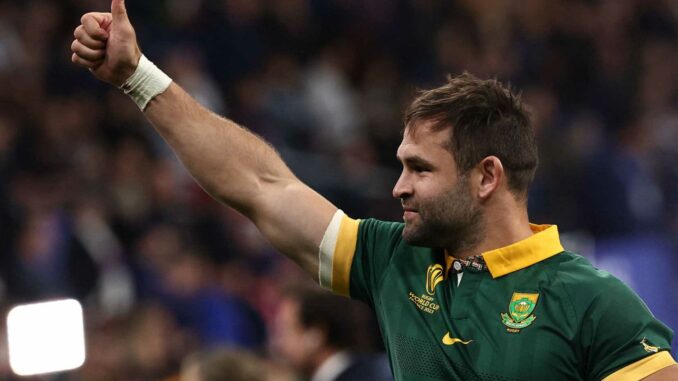 Sign up to our free sport newsletter for all the latest news on everything from cycling to boxing
Sign up to our free sport email for all the latest news
Thanks for signing up to the
Sport email
South Africa have responded to the sickening death threats received by scrum half Cobus Reinach that have blighted the build-up to their Rugby World Cup semi-final against England.
The Springboks edged past France 29-28 in one of the greatest World Cup matches of all time at last weekend's quarter-final stage and Reinach, who plays his club rugby in France for Montpellier, received a death threat on social media in the aftermath of that victory.
The threat read: "Dirty son of a b**** I hope that when you return to Montpellier you get murdered by French people on the ground. Gang of thieves, easy to win a title when you're cheating."
Rugby World Cup LIVE: Maro Itoje makes bold England prediction plus All Blacks vs Argentina build-up
The message was followed up by a picture of Reinach's young son with the caption: "Go and die."
South Africa director of rugby Rassie Erasmus responded to the threat on Twitter/X by posting: "Unfortunately these threats was made to Cobus Reinach!! Its not nice and upsets a mom and dad to see things like that said about their boy! But we are not gonna whine, we will just move on!!!"
Recommended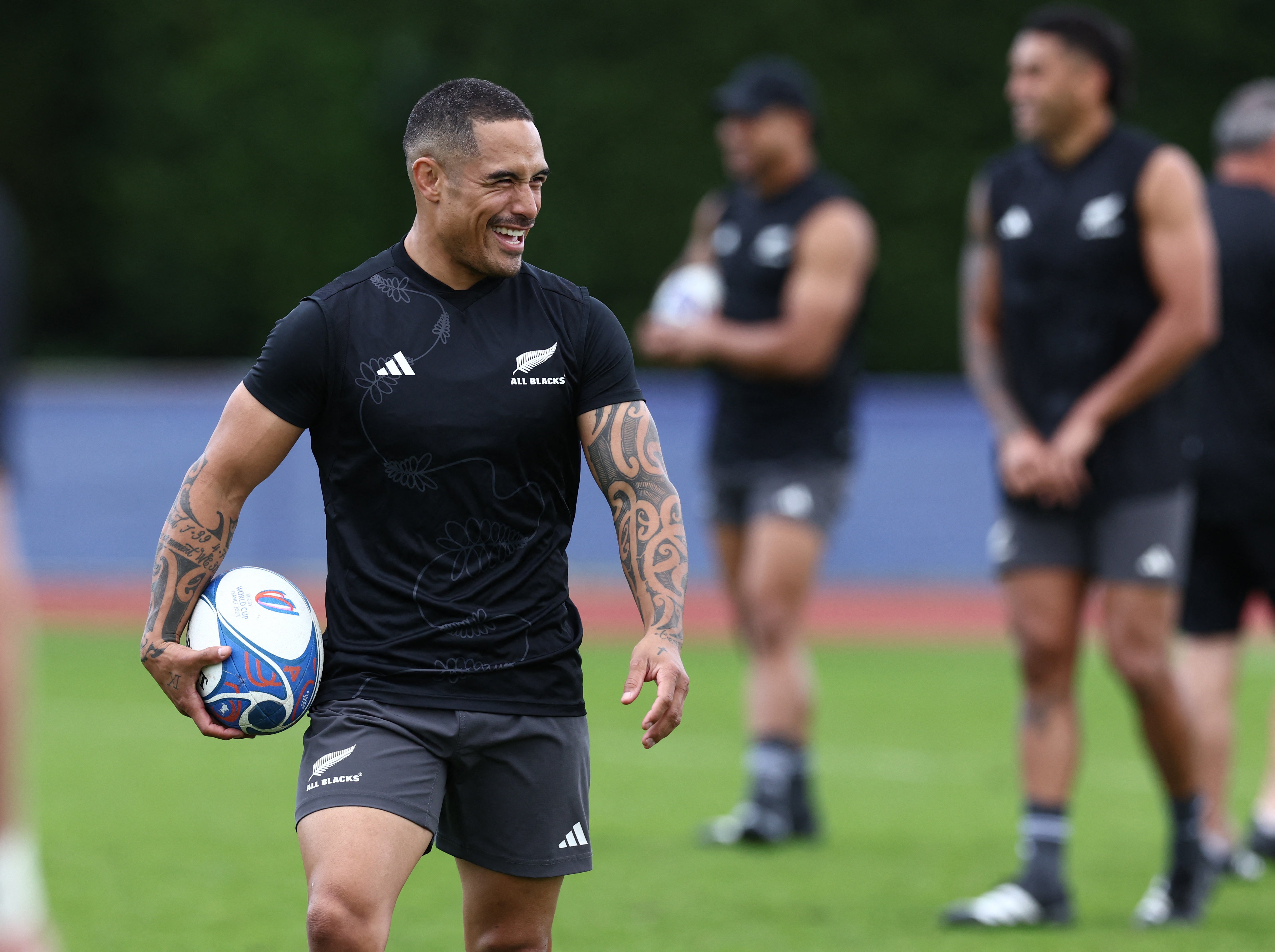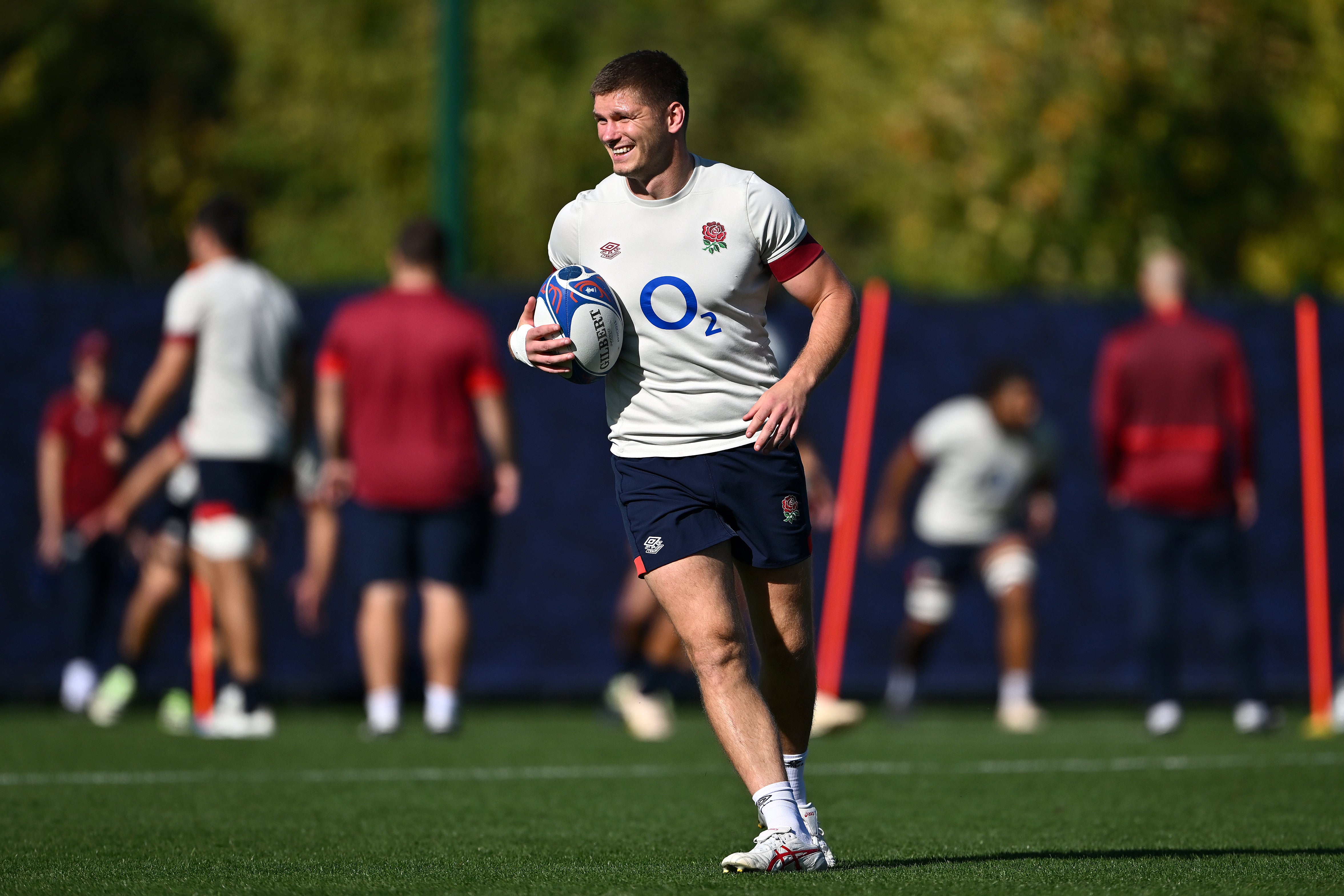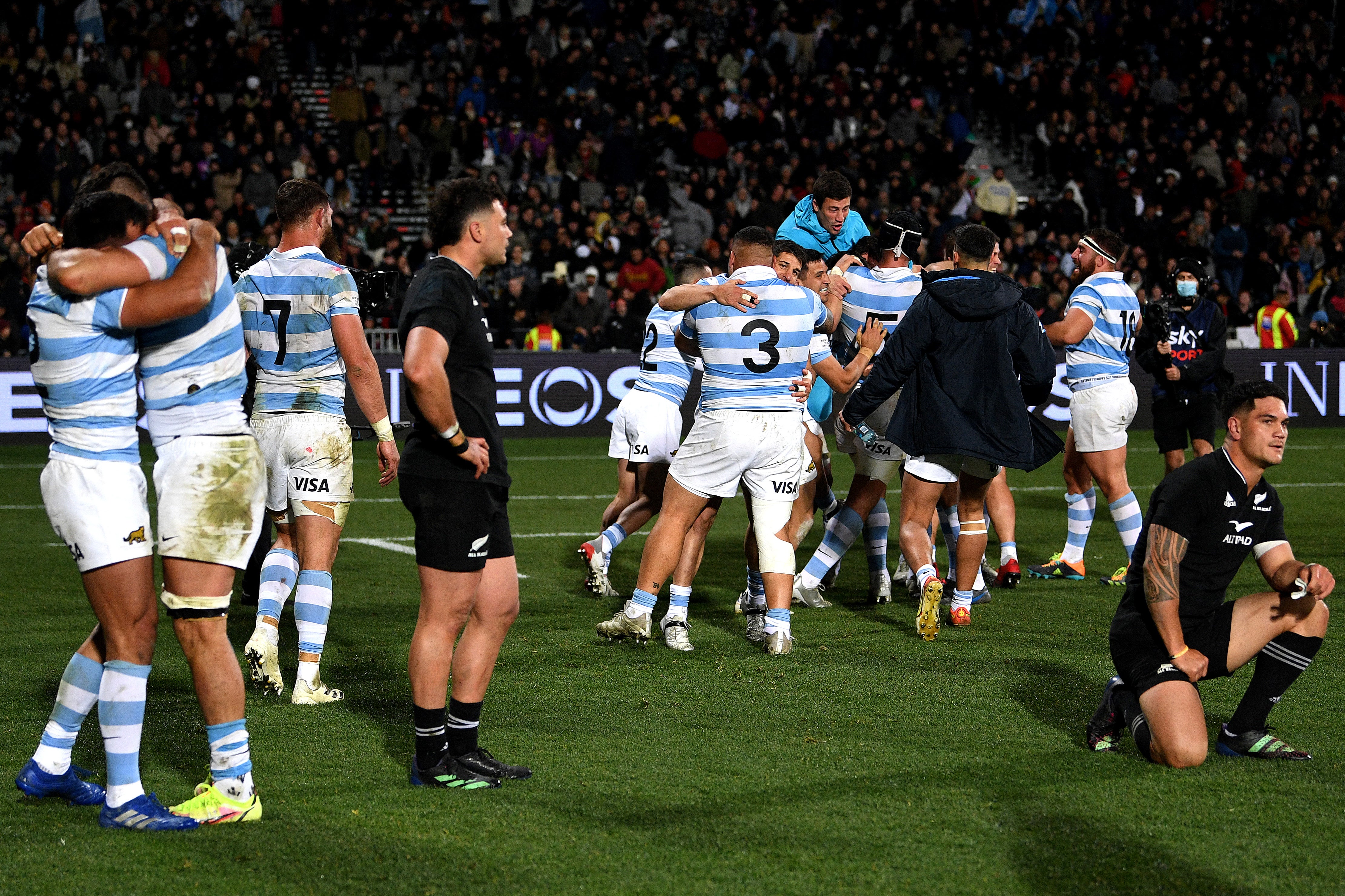 In his eve-of-match press conference just outside Paris on Friday, Springboks assistant coach Mzwandile Stick further addressed the threats and condemned the person who sent them, revealing the matter was now with the French authorities.
"I am not stressed about it," said Stick. "But once again we are well aware of the situation with Cobus and his family.
"I can tell you now, we don't have a place for hooligans in our game. The players do their job to represent country and we are here to represent South Africa. If someone has got a problem with that, the French authorities will have to deal with it.
"We'll make sure we protect each other as a team, our players, management, everyone involved. Once again, we don't have any place for that in our game.
"You win some, lose some – that's part of the game. Whoever sent the message to the players, I'm very disappointed in that person. We'll keep doing everything in our powers to make the people proud at home. It's with the French authorities now."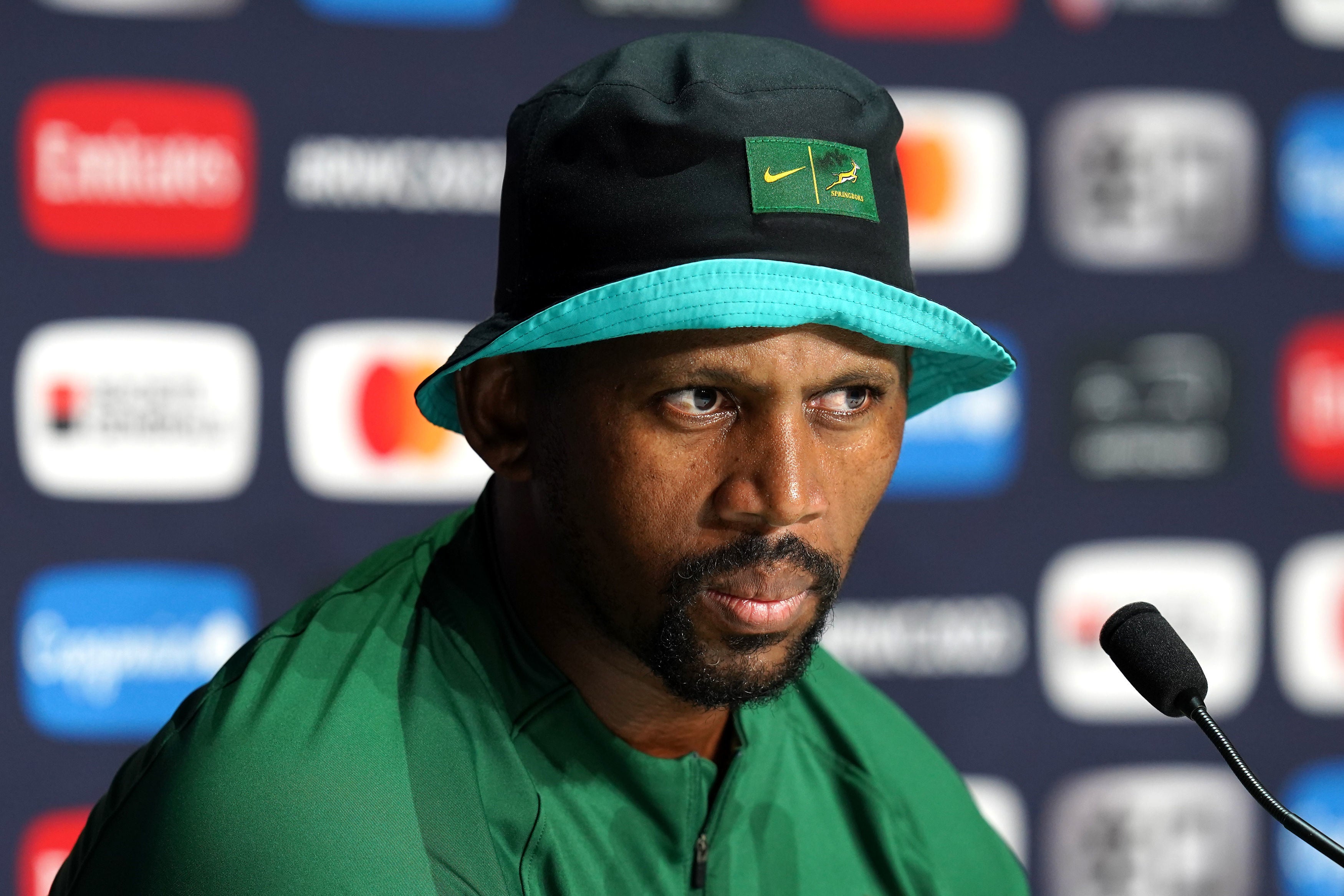 South Africa coach Mzwandile Stick responded to the death threats against Reinach
Reinach retains his place as the Springboks's starting scrum half for Saturday evening's semi-final against England, where the reigning champions are heavy favourites to advance to the final, and Stick insisted the No 9 is prepared for the match.
"Cobus is proper," added Stick. "He's in a good space and got his family around him.
"We must also give credit to the French security around our hotels – it's another level, so at the moment I don't think it is something to worry about because we are well protected."
Source: Read Full Article